Below are the boarders/residents/guests of Sweet Moon Stables. Without them, we wouldn't be the great barn we currently are! This page will be updated as each boarder submits pictures for us to put up.
Boarders, do you want to be on this page? Then send along some photos for us to include ALONG with something to write up. Thanks for being a part of SMS Family!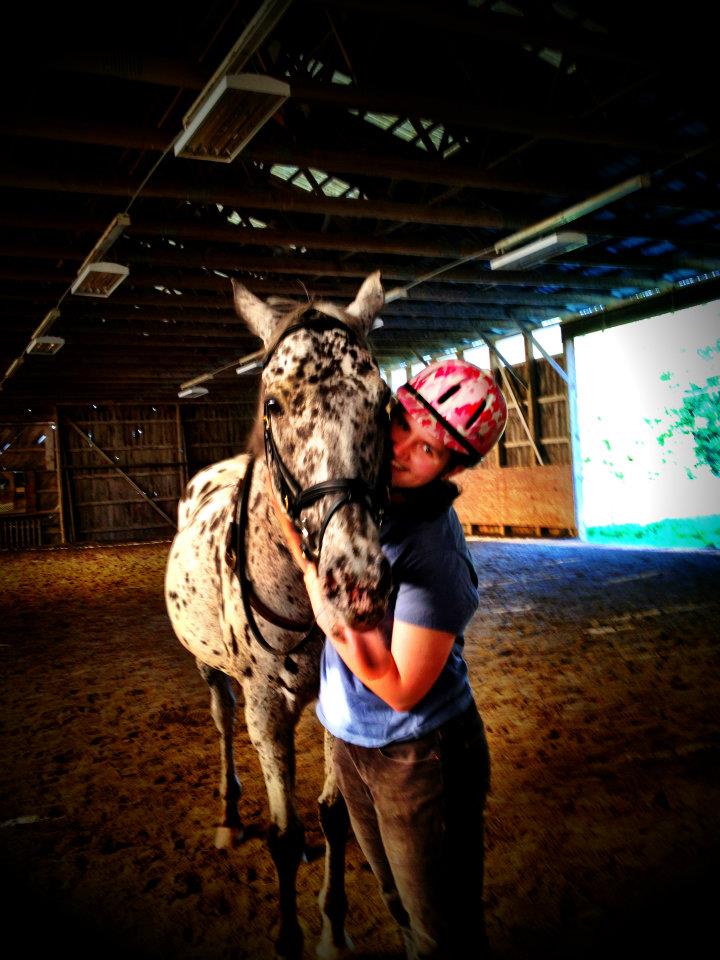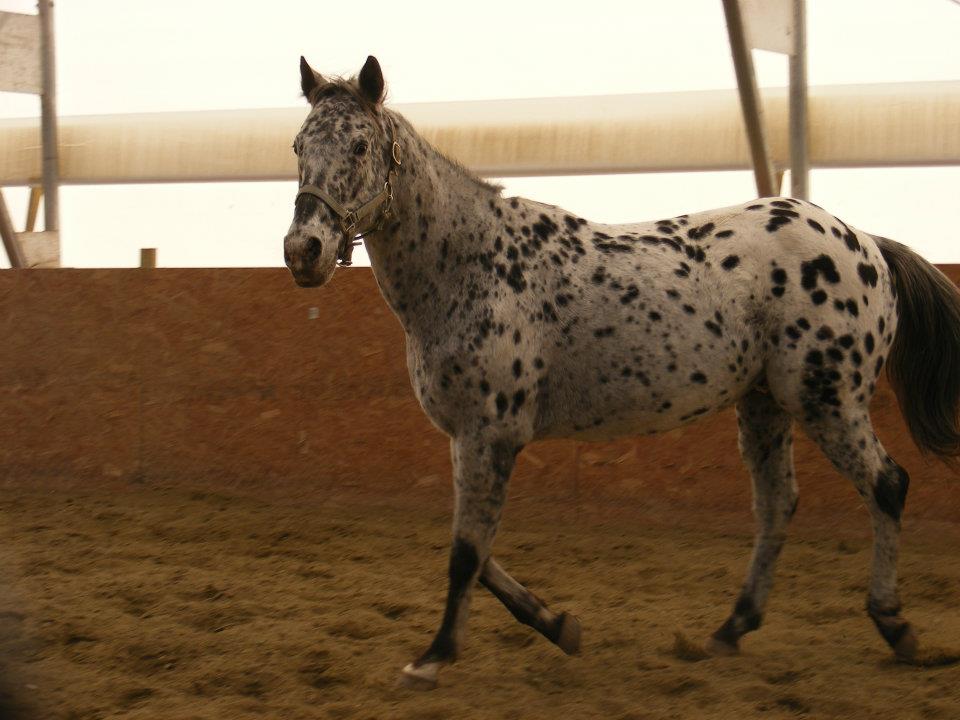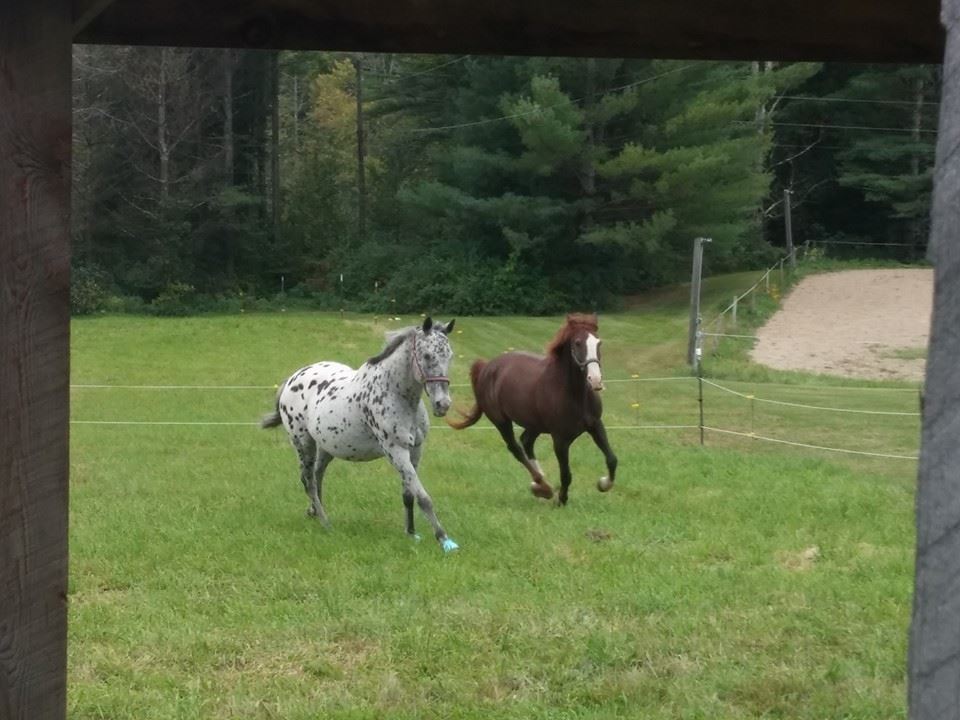 Anna is the proud mother of Sweet MacIntosh. The oldest boy at the farm, he still rules the roost!He's a stunning Appy gelding who is starting to learn what retirement is. Feel free to say hi to this interesting guy!

Maverick is the happy horse of Sabrina and her daughter, Ivy. He arrived untrained for riding and severly neglected. His thick, matted coat hid most of his weight loss and the vets were unsure how he'd respond to food. Very slowly he was nursed back to health and has become a very happy and pleasing all-around horse. You can see he went the other direction and got a little chunky before balancing out at a healthy weight!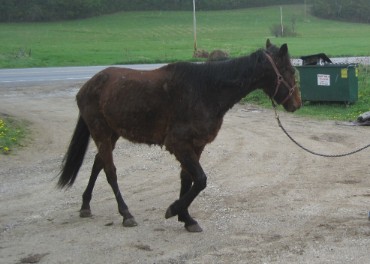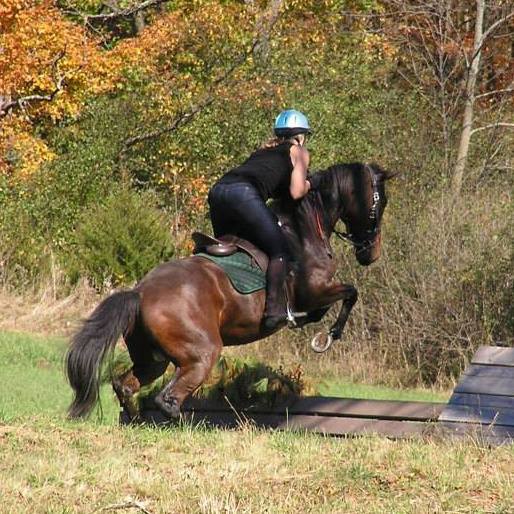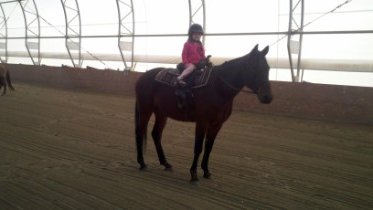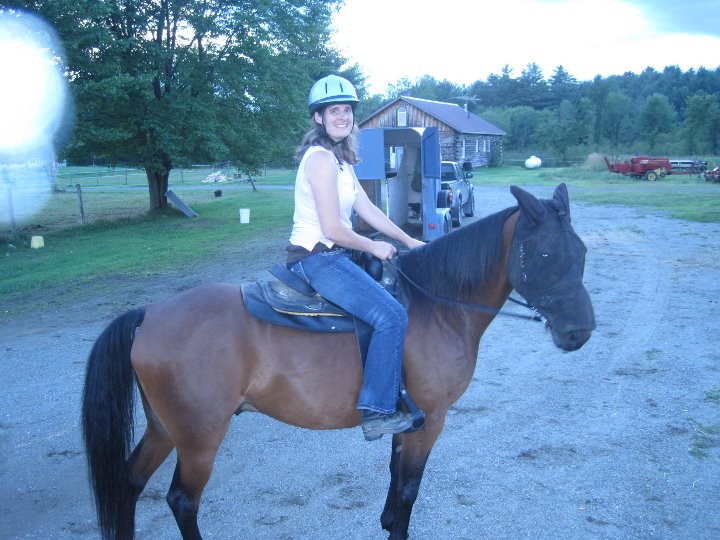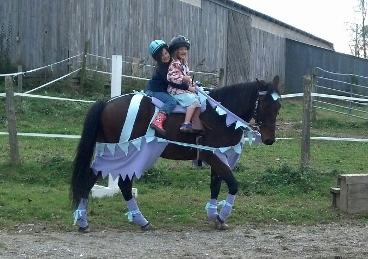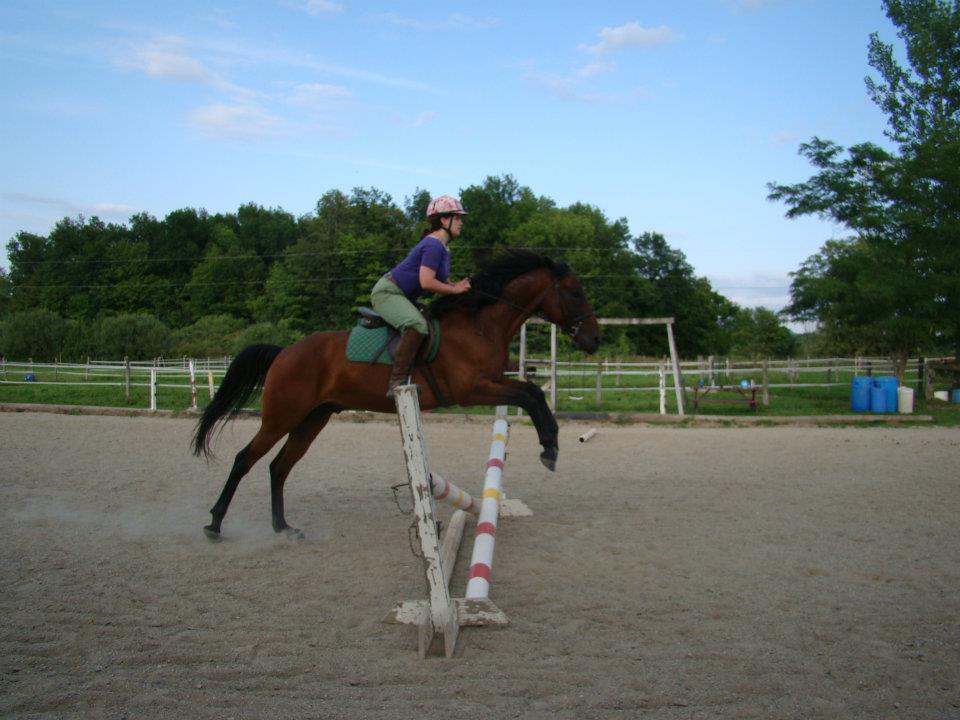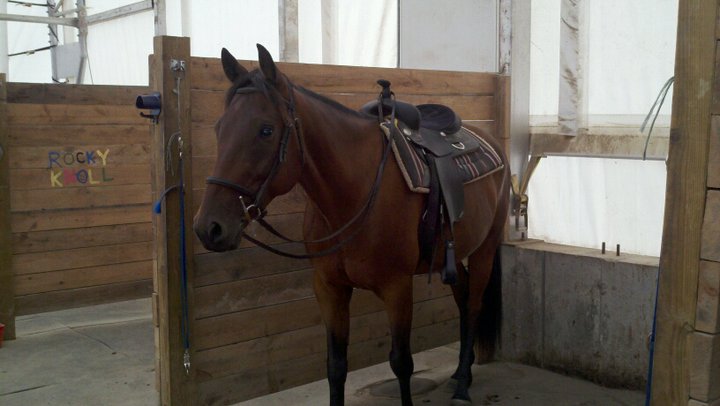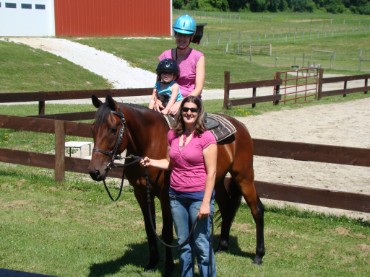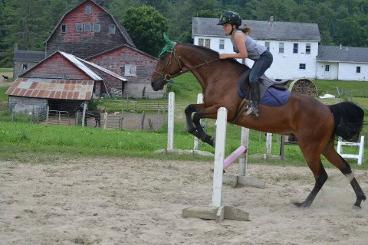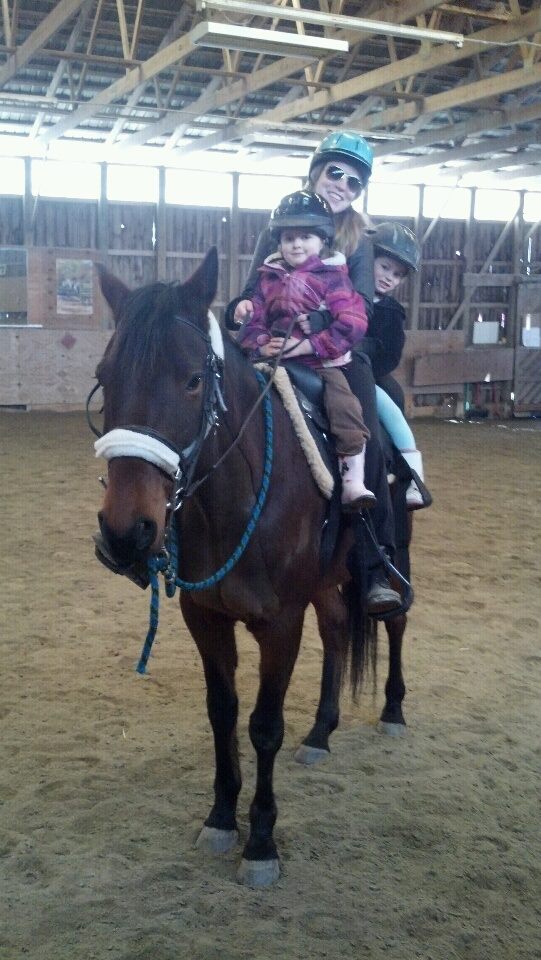 Creole is leased from August through June and loved by his Mommy, Dakota. We are very excited to have him here as he's run-in buddies with Maverick. During the day, he snuggles with his best friend, Scarlett!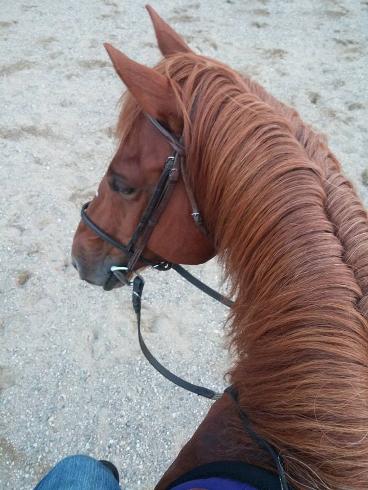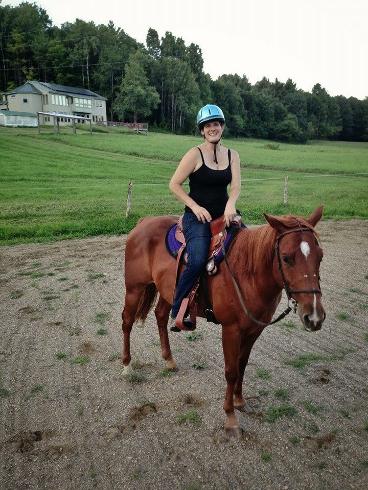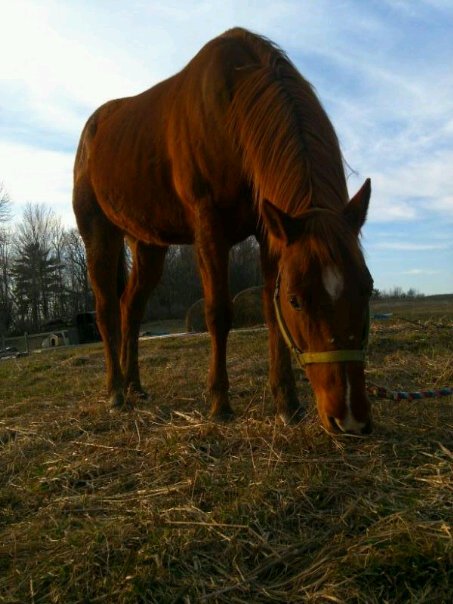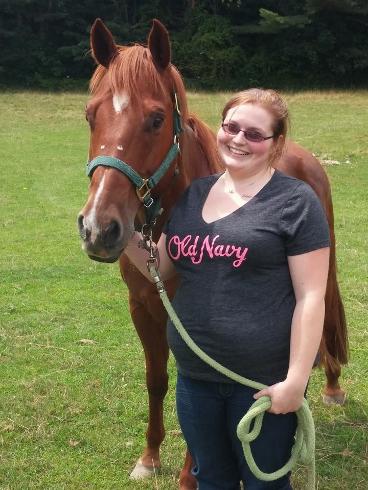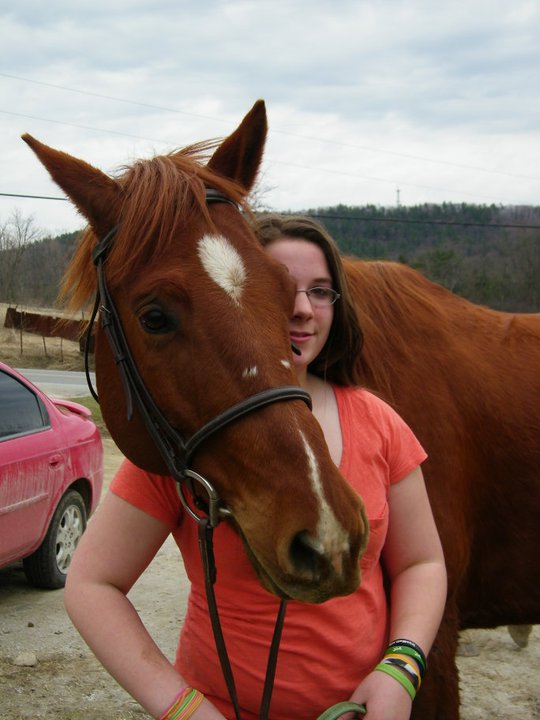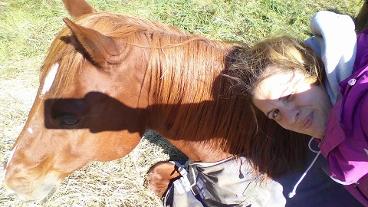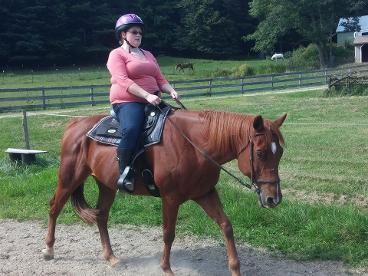 Southern Belle "Belle" is a 10 year old Spotted Draft Horse. She is our "My Little Pony" only horse sized!! Very elegant and knows how to both ride and drive. She is the personal horse of Sabrina Bateman who does best with one consistent human. We cannot wait to see what she has to show us in the future!! The boys sure like her! Such a pretty gal. **Belle is currently on an off-farm lease**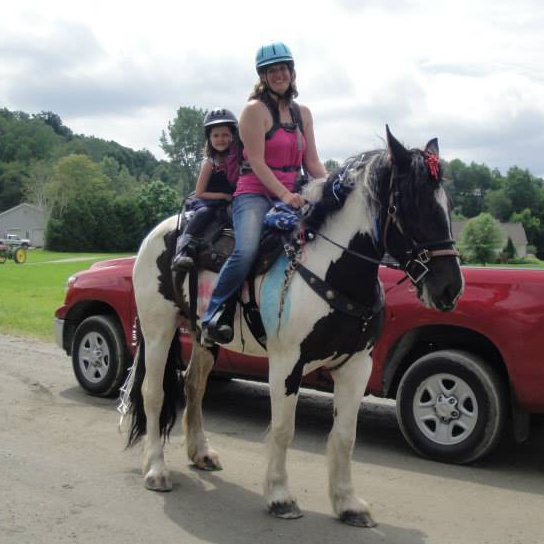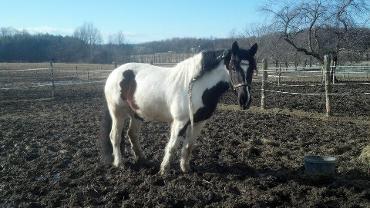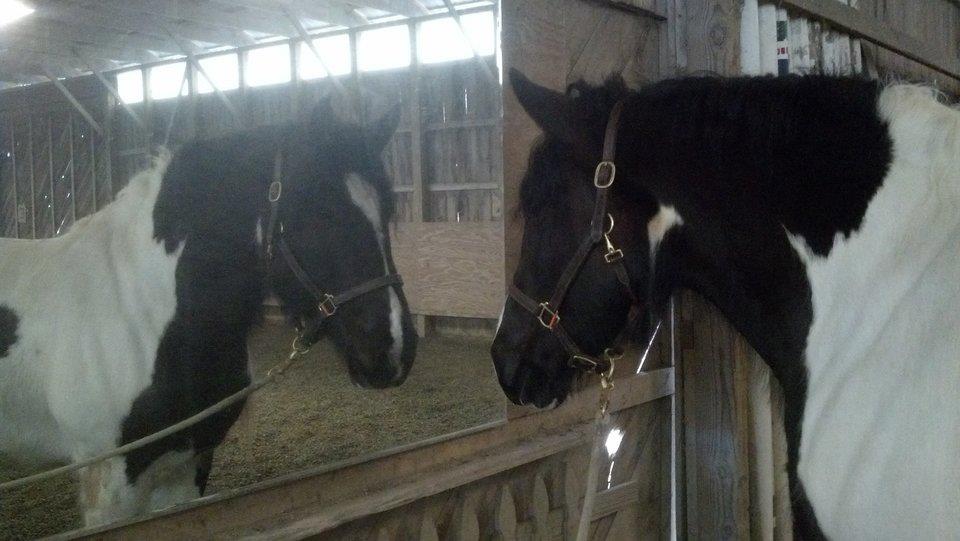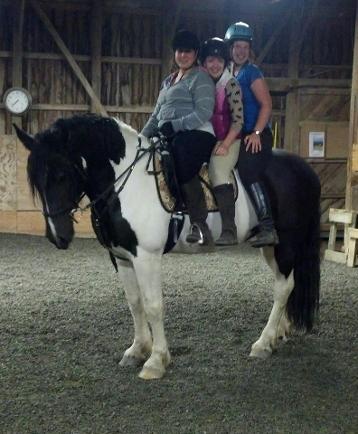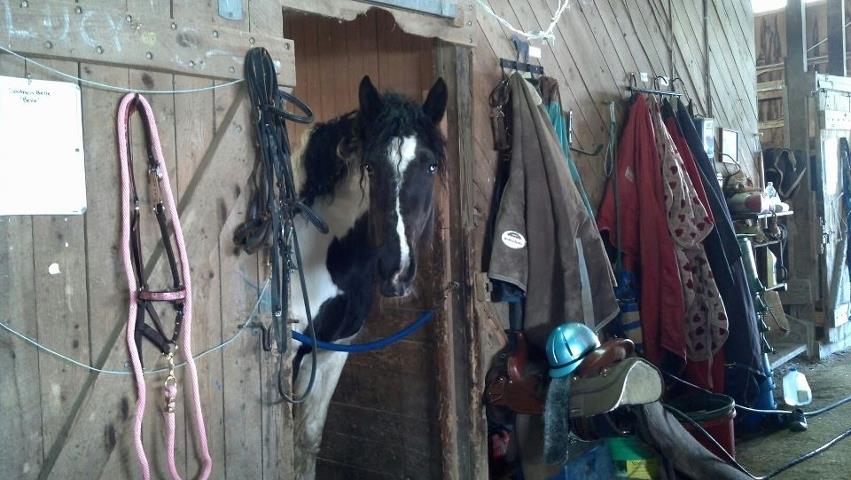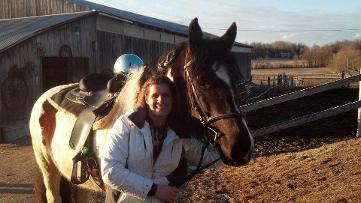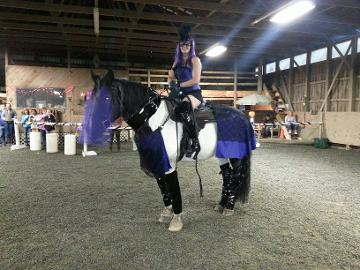 Scarlett is a true gem of a horse. She has lived the first 30 years of her life with lots of spunk and plans to live another 30 if possible! She currently enjoys life in light retirement with her her Mommy, Kelly, and still teaching little ones like Ivy to ride and care for horses. We love you, Scarlett!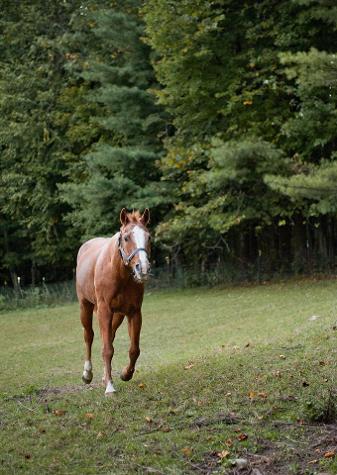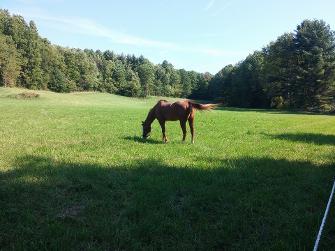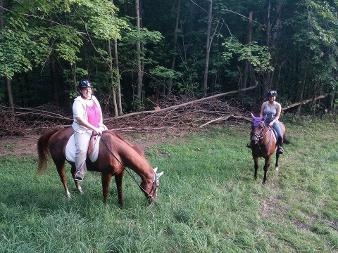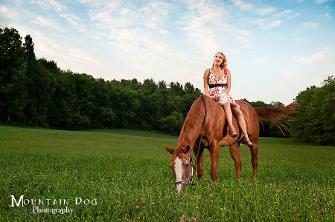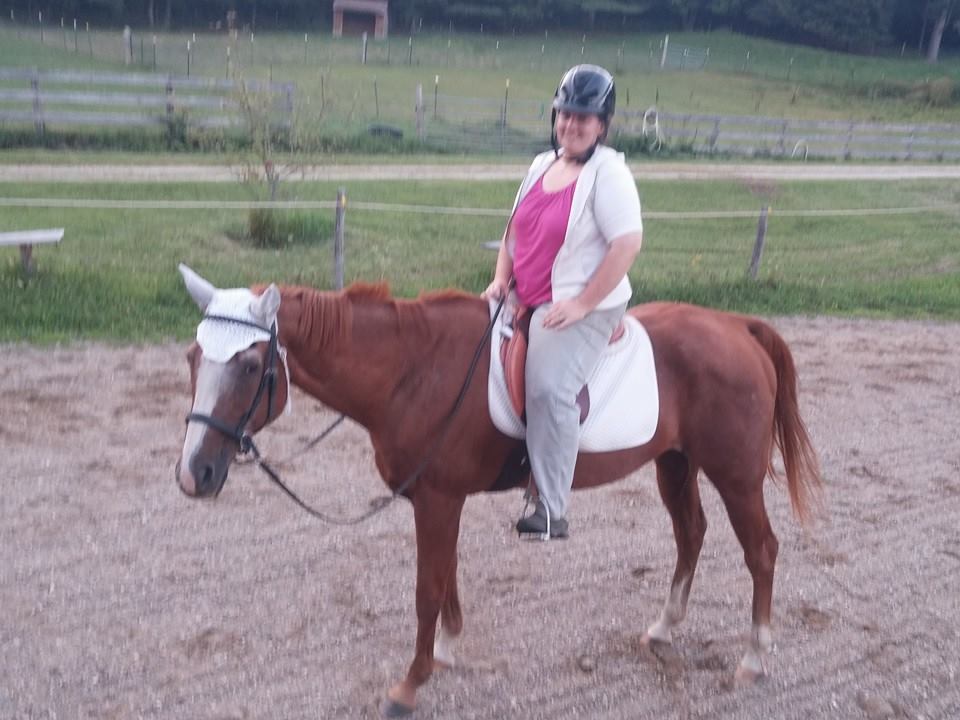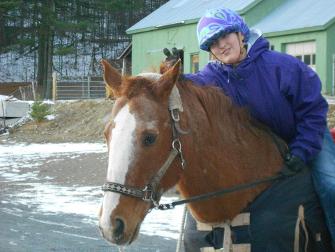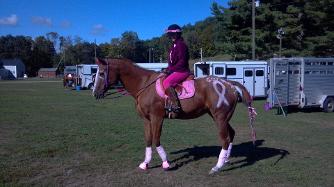 Just In Time "Justin" has been with our farm for many years as we moved around and even changed names. He currently enjoys his life in retirement getting lots of treats, grooming, and even enjoying learning new tricks. He's best friends with Mac Intosh but is happy to play with anyone. A giant lovable "puppy dog" of a horse.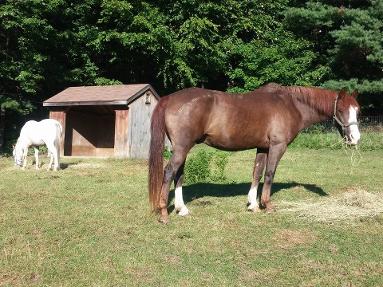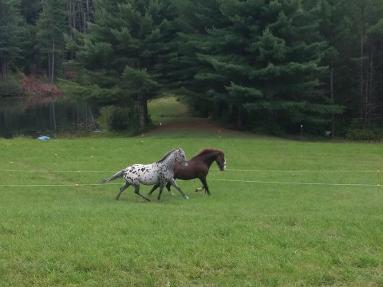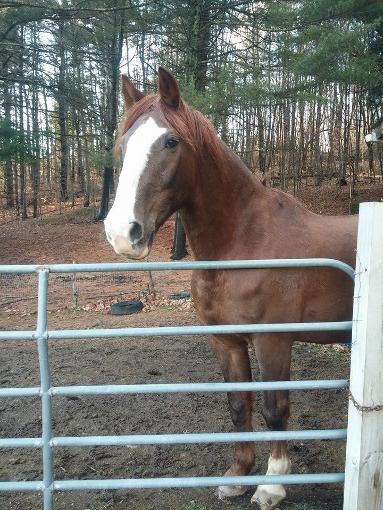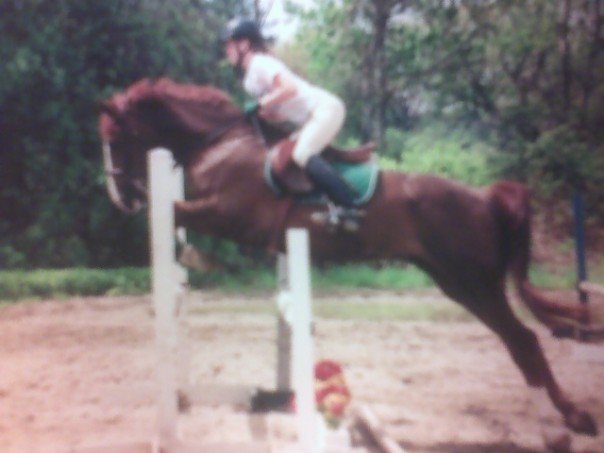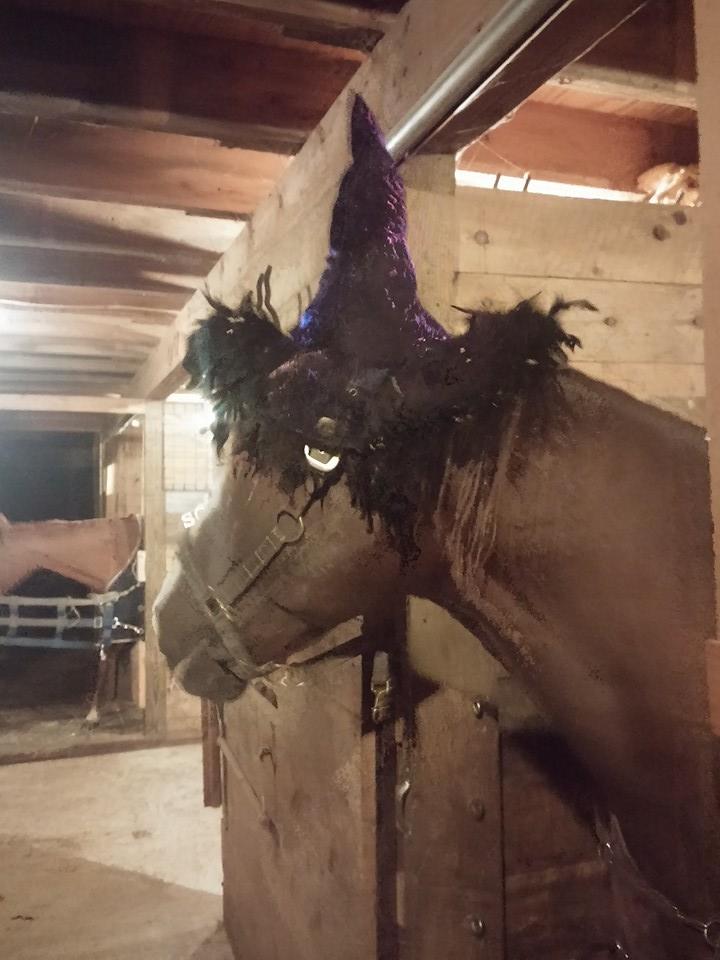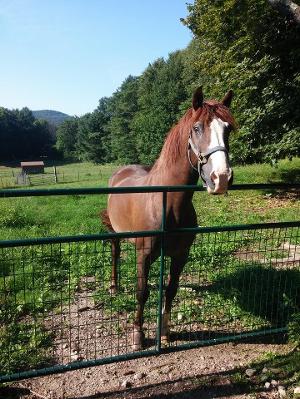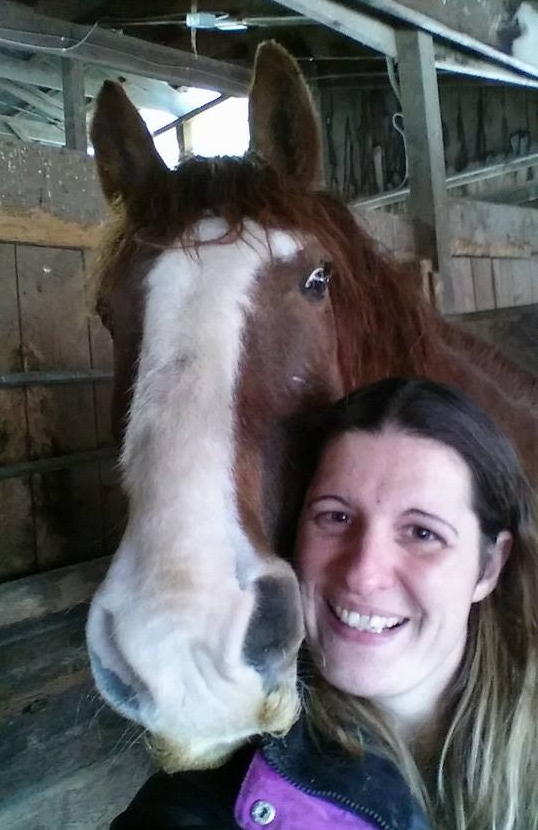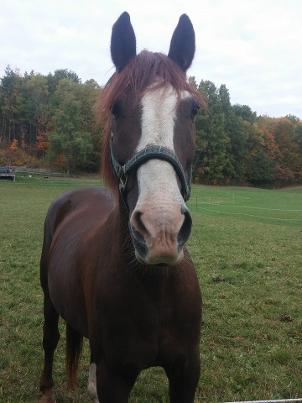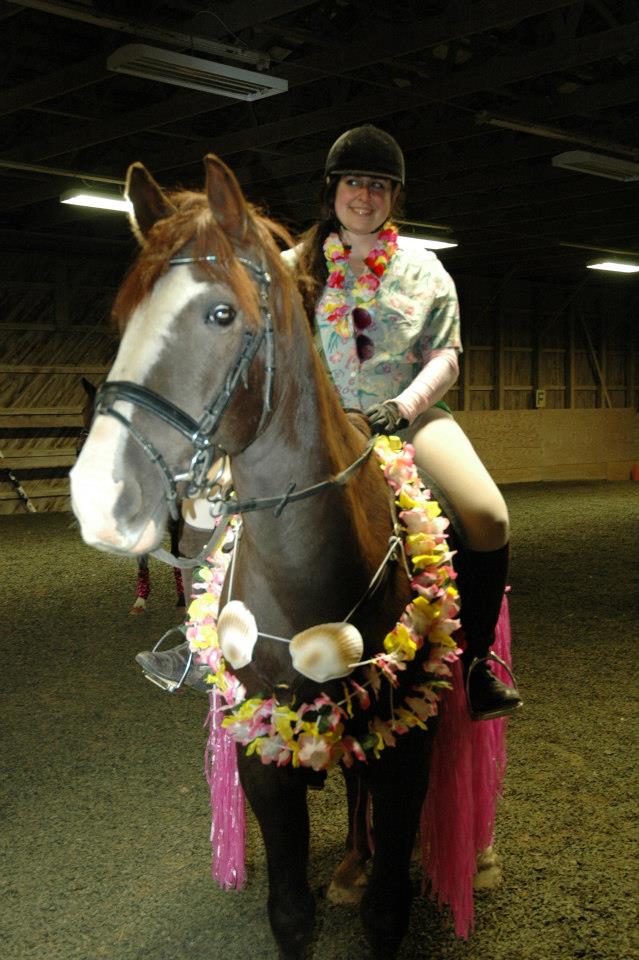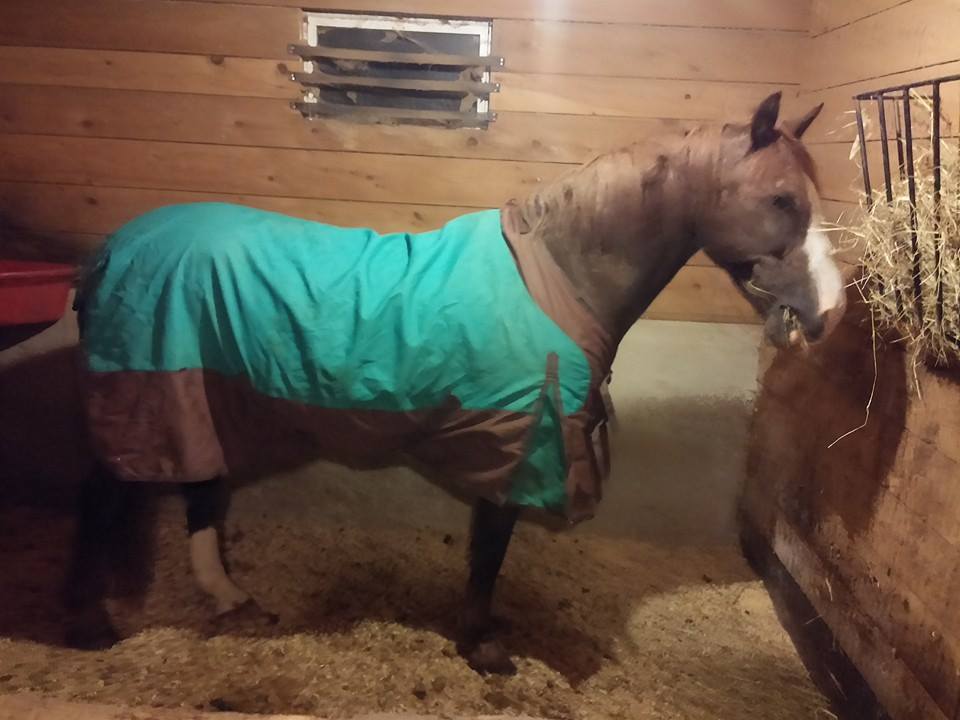 Prophet sometimes visits the farm for sleepovers and games but lives in Hinesburg at Neverland Farms. He is a 13 year old, 17 hand Thoroughbred Gelding taken in for re-training by Silver Bits Farm and is now owned by Kerrie Garvey. Currently in program working on lower level Dressage and Jumping. Very Handsome Guy and a Sweetheart to boot!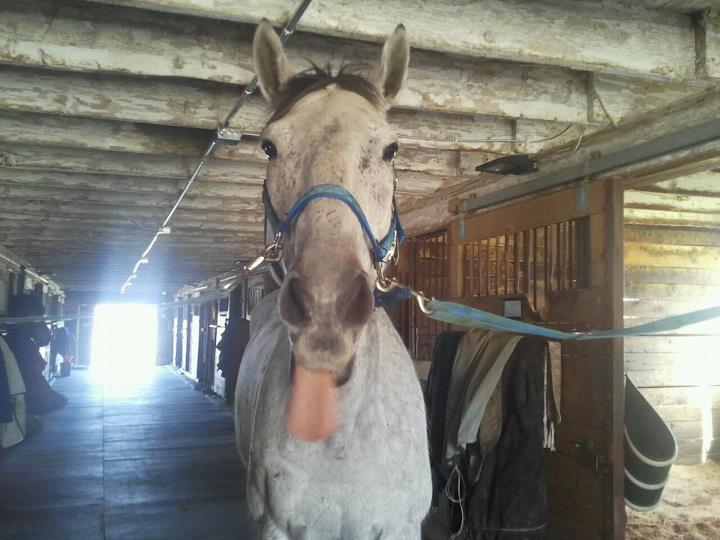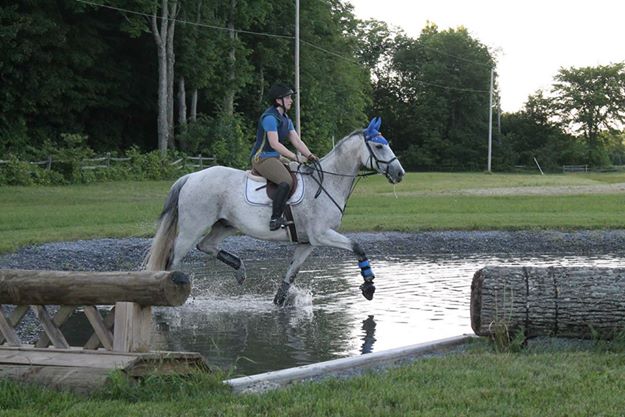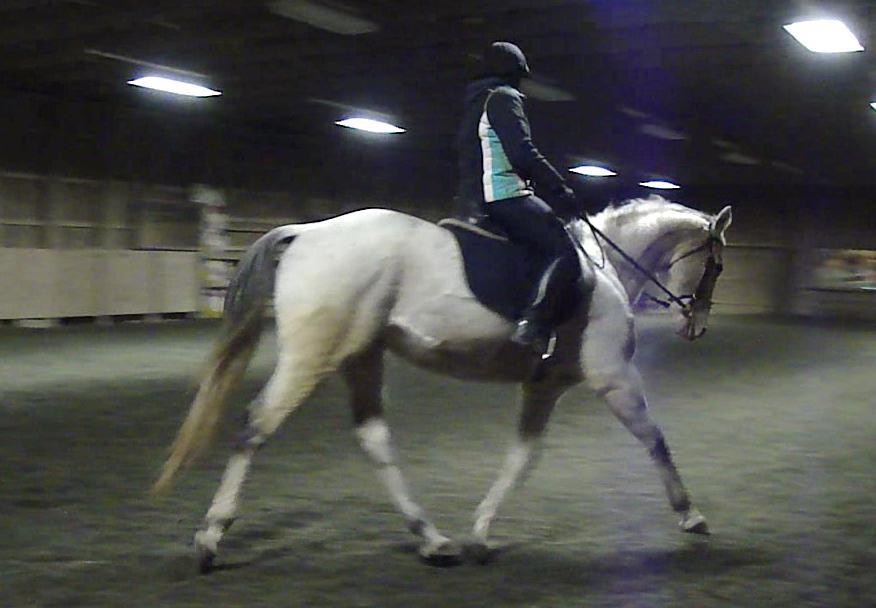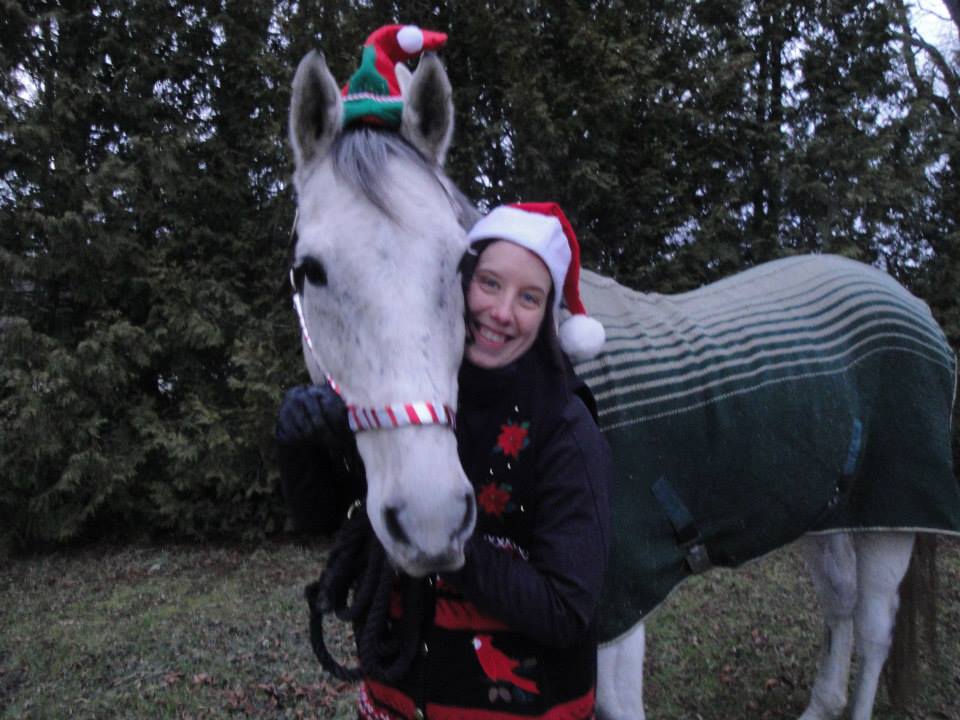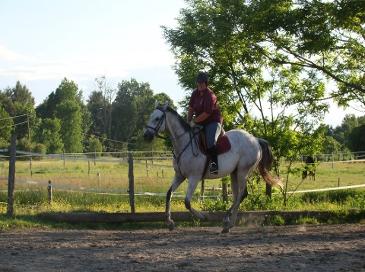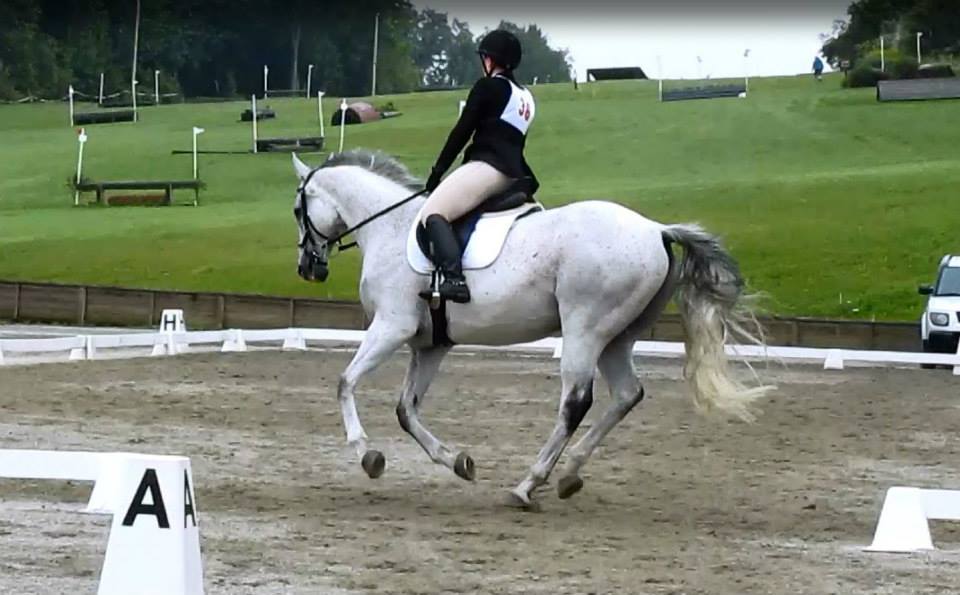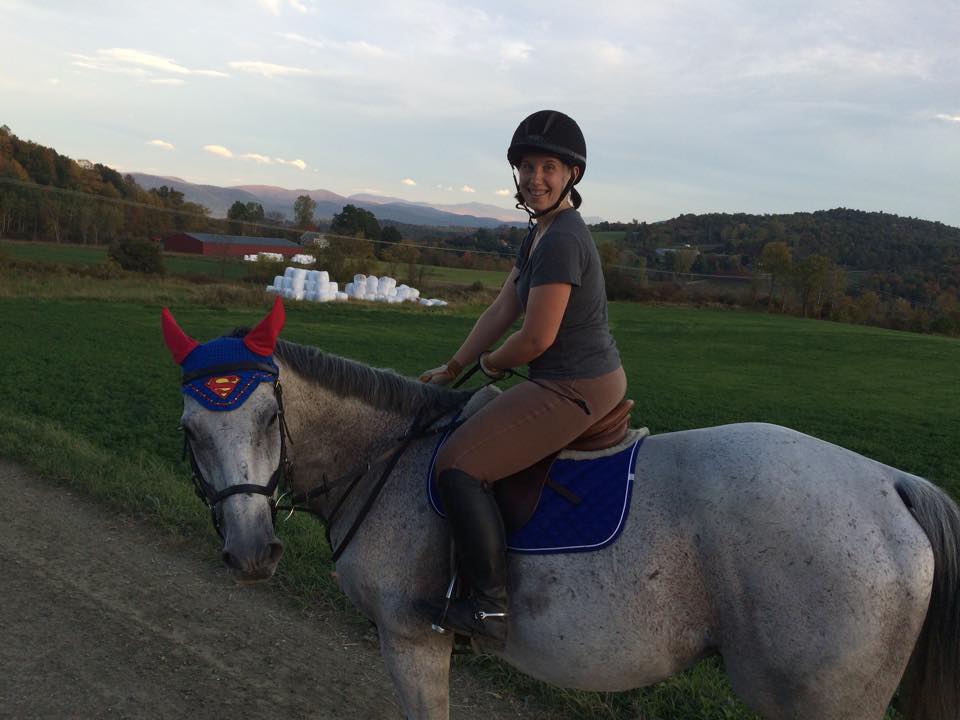 Submit your own photos to be put on our Photo Gallery page! They can be of boarders, events, activities, or anything involved with our horses. We love to share!