About Us: Facility People at Bottom of Page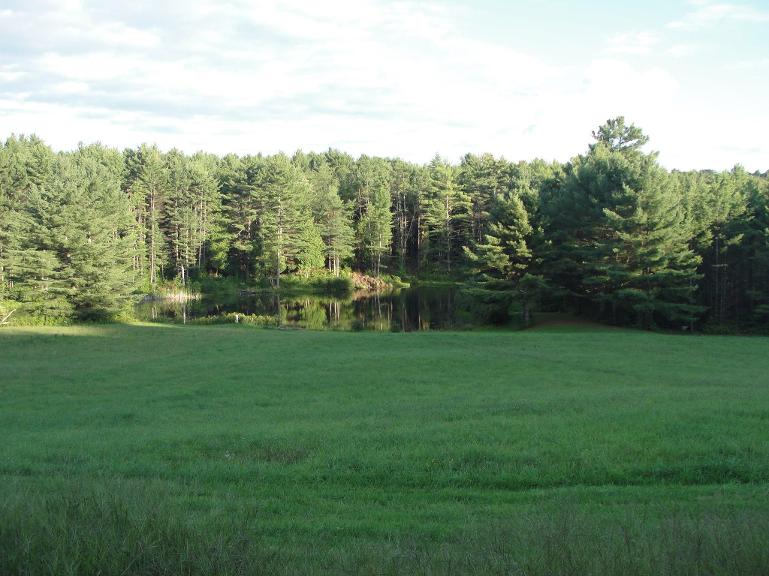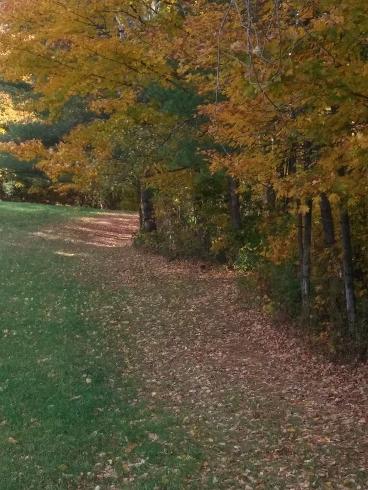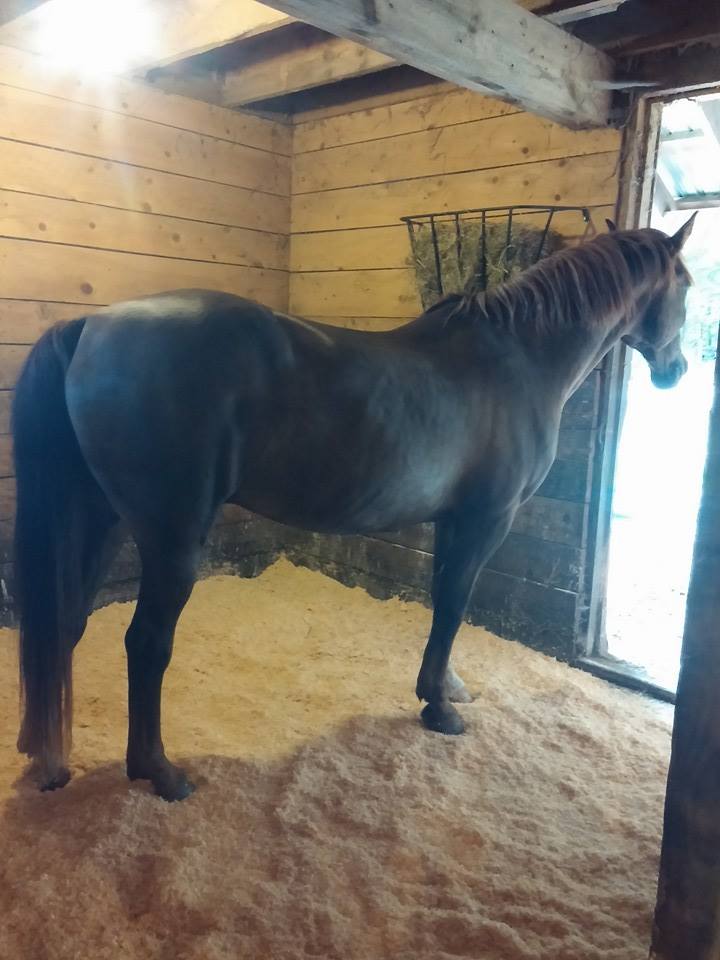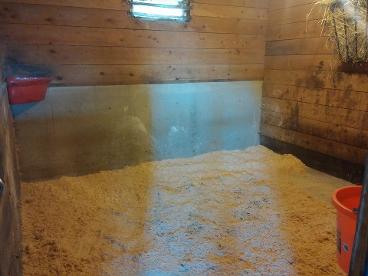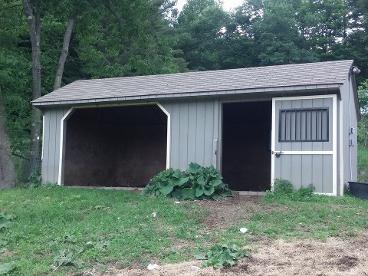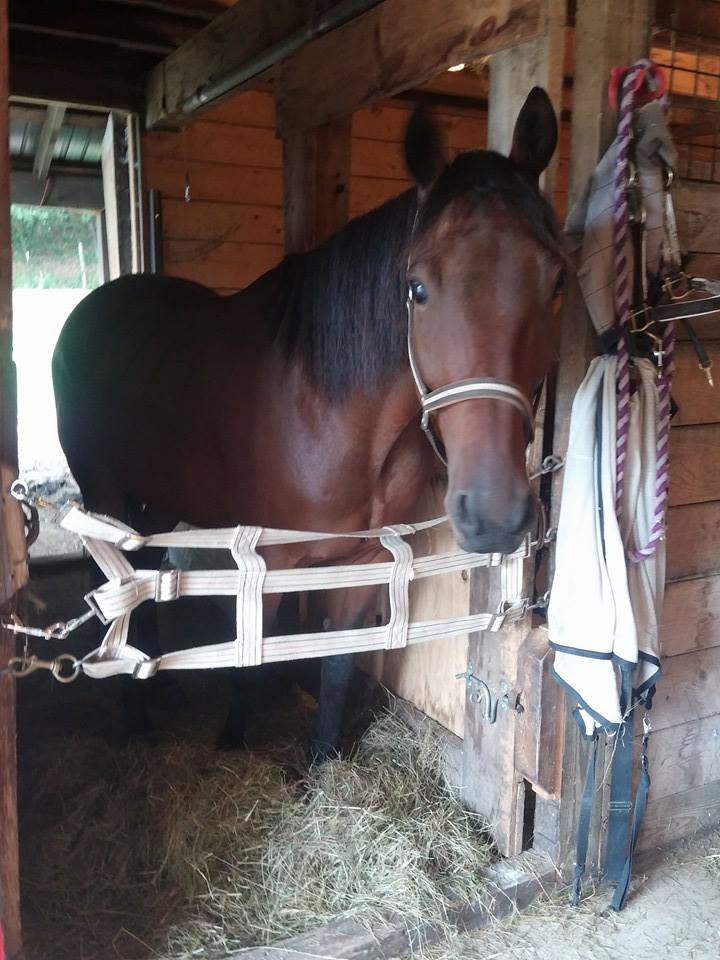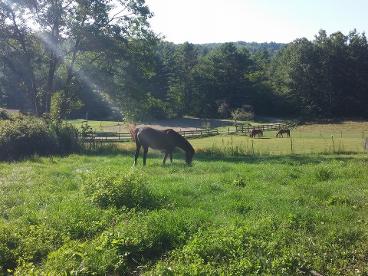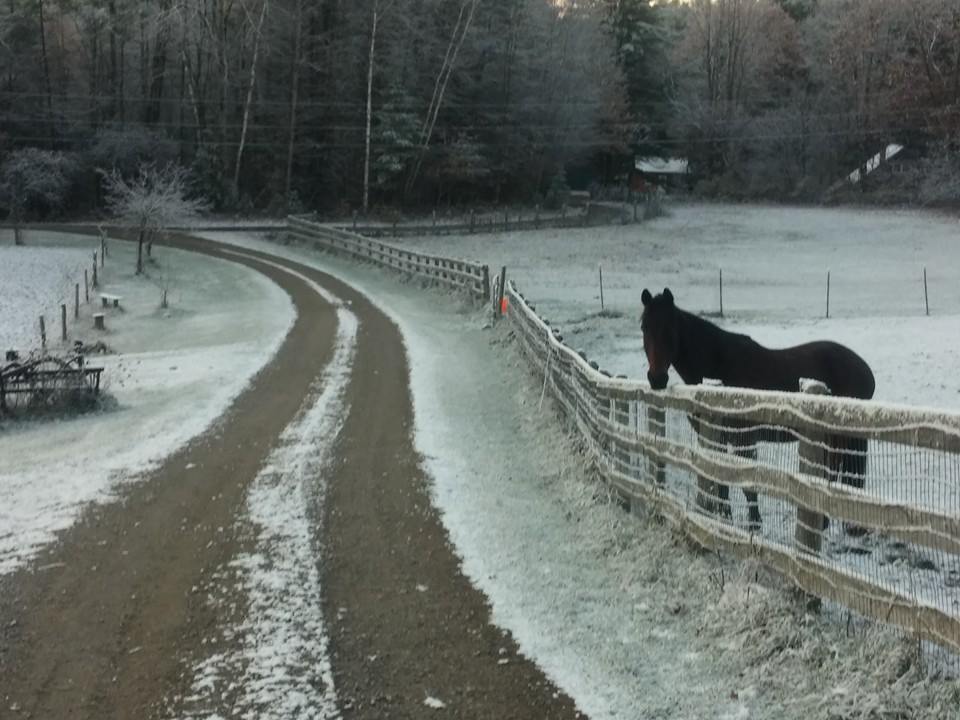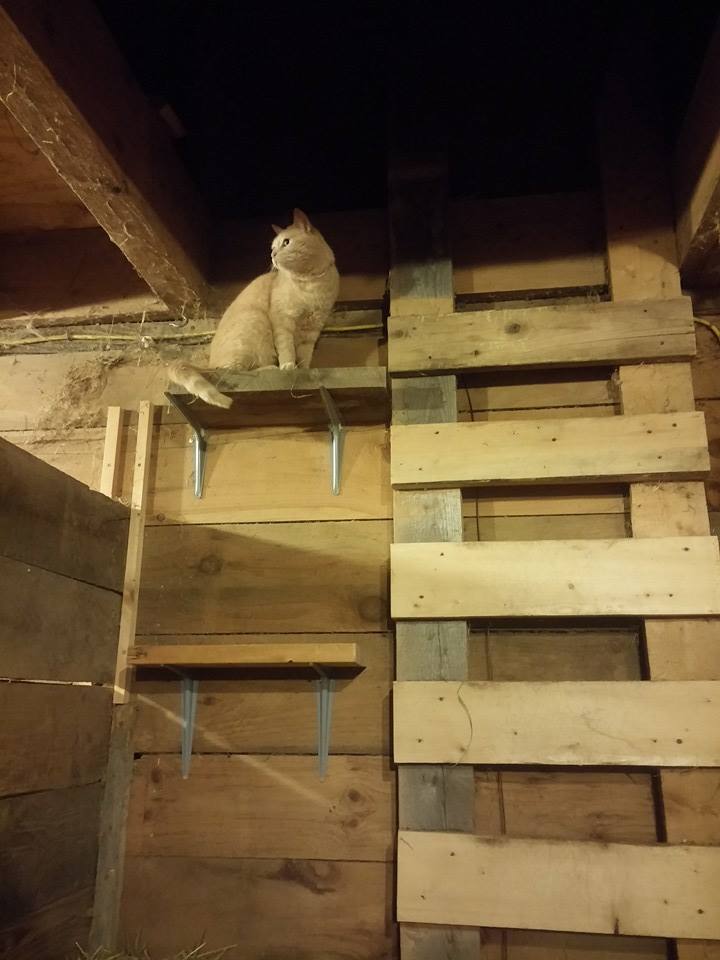 Sabrina Bateman
As a Western rider she is enjoying her forray into the English world. She has done camps and after-school programs for many years and greatly enjoys working so closely with children of all ages.
Her passion is trail riding and anything animal related. As a business, she owns and operates Sabrina's Petsitting located in Hinesburg VT. She looks forward to helping host Equine birthday parites, Childrens Camps, and Kids Clinics. Contact her for info on any of the above or for the after-school program.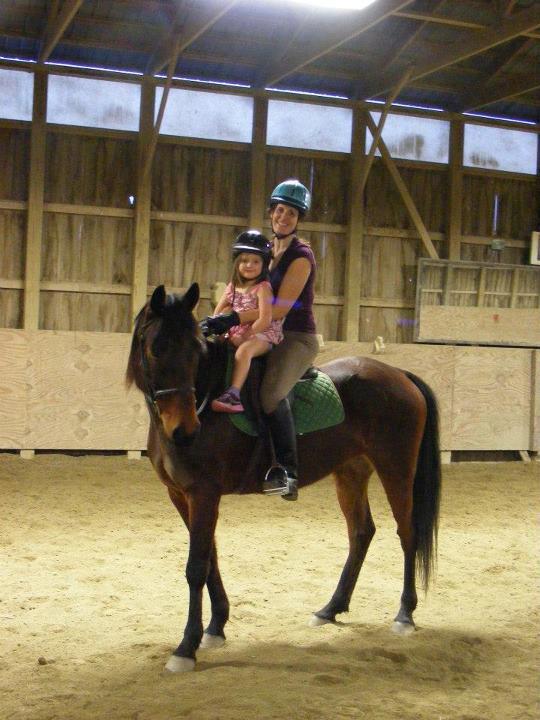 Jomfrurosa is an adopted Fjord mare who has been earning her keep doing beginner lessons to teach kids to walk and trot. She is 30 years old but you'd never know it! Jom adores children who brush and groom her and especially those who offer her a treat!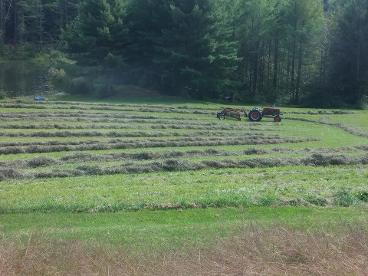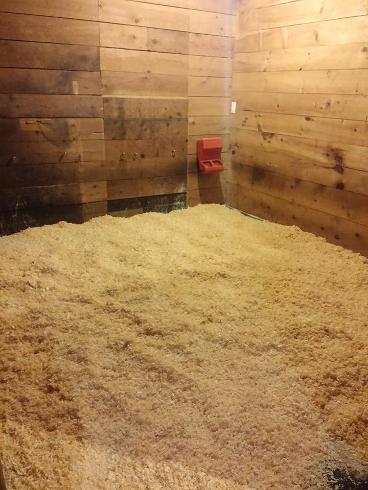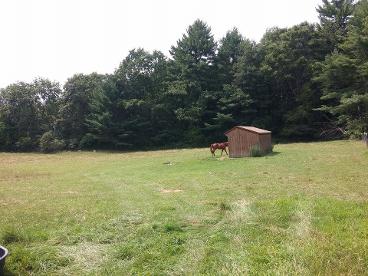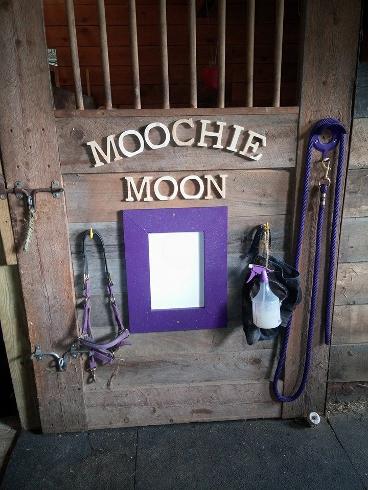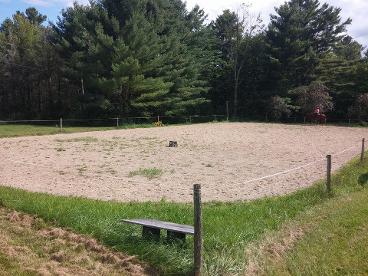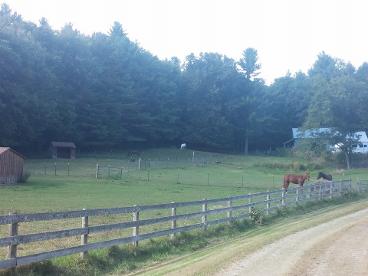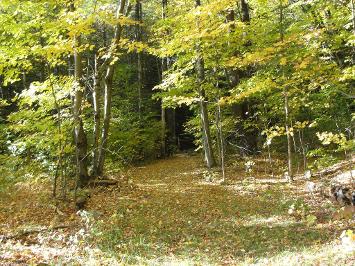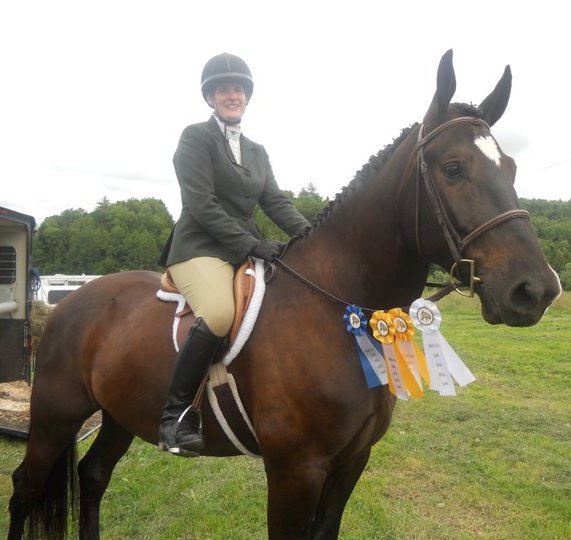 Sabrina often has her own daughter, Ivy, helping with chores or working their horses, Maverick, Belle, and Jomfrurosa. They also have chickens, hermit crabs, and a very sweet barn kitty named Pumpkin on the farm.
Maverick is Sabrina's horse that came to her untrained and severely neglected. Ivy has helped teach him to ride and be a very loving gentleman. Being a Standardbred, he is unique for having the ability to pace and trot. Feel free to come say hello to Maverick or his little owner, Ivy!