The Following Horses Are At Silver Bits Farm and available for sale or lease.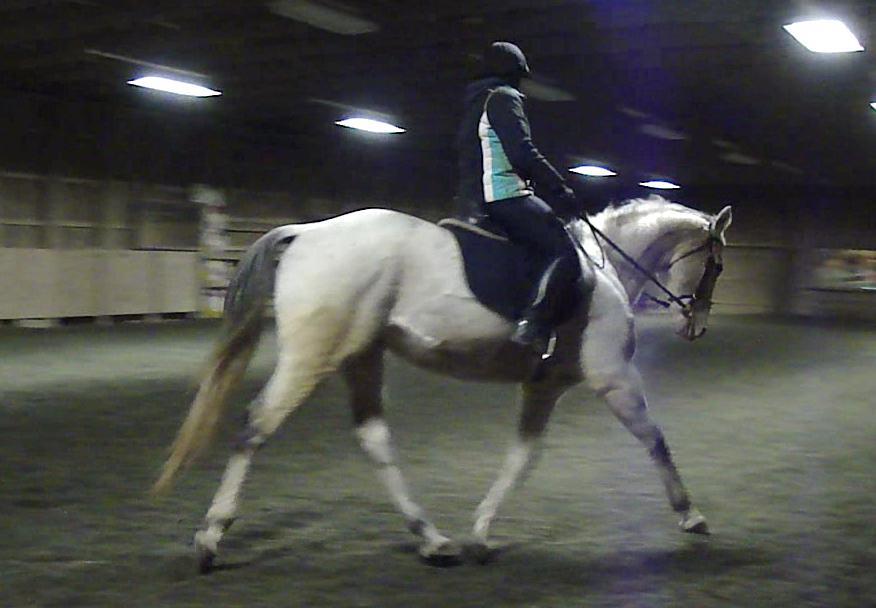 Clear Prophet
"Prophet"
**I'm SOLD :) Congratulations Kerrie Garvey, you make a wonderful pair!!**
17 hand high, 13 year old Thoroughbred Gelding. Exceptional mover and loves to jump. Has been working consistantly W/T/C and small jumps/courses. Has free jumped up to 4' (tallest our standards go). Loves to trail ride. Because he can be "testy" this horse will only be sold to an Experienced, non timid rider. This horse is going to go FAR with th right rider!! Will go in any direction, Hunters/Equitation/Dressage/Eventing/Jumpers, he's the guy for you! Videos and more pictures available by request. Asking $2000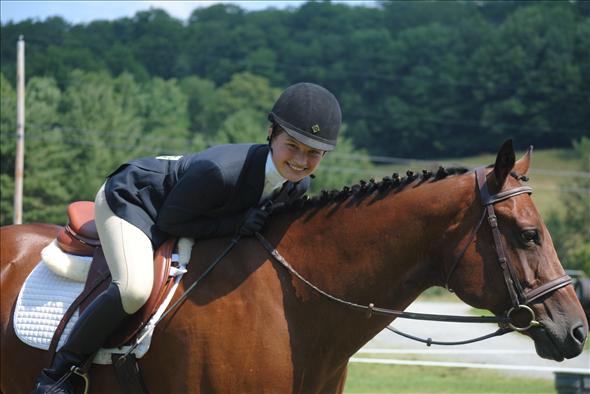 **SALE PENDING** Anything Goes
"Digger"
**I'm For Sale**PRICE REDUCED!!!! $6200 to a GOOD home!
AWESOME FIRST BEGINNER NOVICE/NOVICE EVENTING OR H&J HORSE: "Anything Goes" (Digger) is a 15.2 hh, 12 yr old bay paint up for sale. He was used as a Pony Club mount, achieved C-1 rating with ease, always in the ribbons at rallies and shows. Excellent on the trails alone or with other horses. Great at shows, adaptable and calm. Very trustworthy in the show ring and comfortable on cross country. Very sweet, gentle, and a great guy around the barn and with other horses. Stands, clips, loads, bathes like a star. Comfortable at 2'9", can go higher. Makes a great partner. $7500. Call 802-482-4495 or email coffins@gmavt.net, if interested (Full Ad on Equine.com with more photos)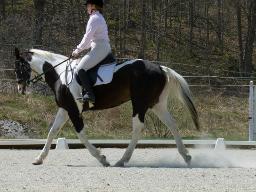 Ashton's Dynasty
"Dyna"
**I've found a home with Billy Smith Horsemanship**
Pretty Paint Mare looking for home as a companion horse ONLY. Although sound for riding, she is only going as a companion. Very easy keeper and currently living in Run In. Excellent companion for other horses or even foals. She is spayed so she isn't breedable. Currently barefoot and up to date on all vaccinations. Please email us for more information.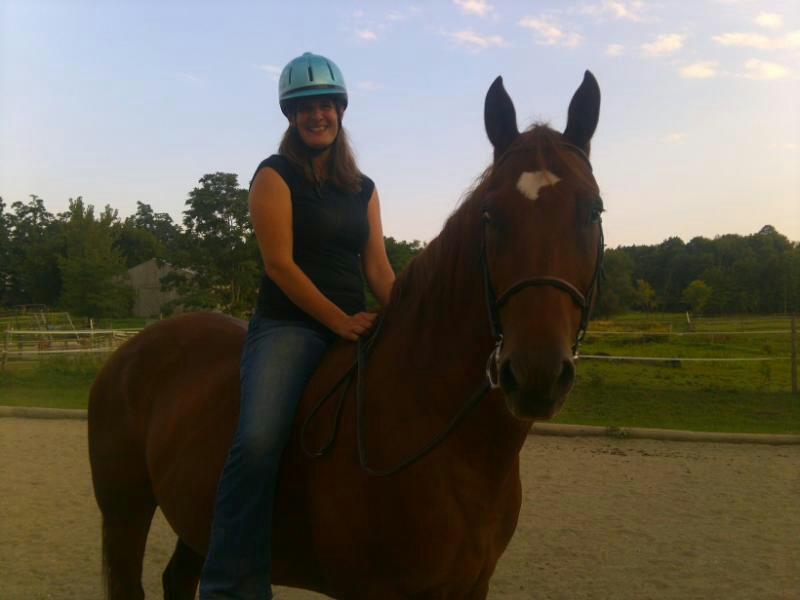 Maxximus
"Maxx"
**I'm For Sale/Full Lease/Half Lease**
13 year old full QH, 16 hands tall. Currently barefoot, no known health issues to date.
Previous Gymkhana horse, trail rides, packs riders around w/t/c and LOVES to jump!OPTIONS:
-Full Purchase $3800 (Credit Cards with Paypal allowed)
-Half Lease, all inclusive $250
-Full Lease, all inclusive $450
-Lease to Own: $275/month off farm 16 months, $500/month ON FARM 16 months
Full Ad located on Craigslist for more photos and info.
Please Contact Sabrina Bateman at 734-7990 for more info. on this AMAZING horse!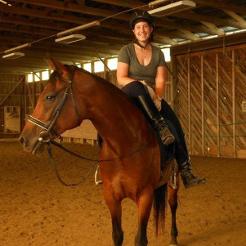 Kiss Me Mister
"Kiss"
I have found a new home, Thank You for looking :)
Lovely 11 year old bay 16.1h Appendix QH mare. Will make Gorgeous Broodmare!! Light Trail Riding or Companion Horse.
Kiss had an injury 2 years ago that has impacted her gaits, and she is no longer able to be a competitive dressage horse. She is not in pain and does not require any medication and IS ridable at the walk/jog/trot and light canter. Injury is due to an accident, not genetics so breeding will not affect her. Very sweet and easy to work around, UTD on all shots and is currently barefoot. She even knows a few tricks :)
Please Contact Kerrie Garvey for more information on this sweet mare at 1-978-987-7822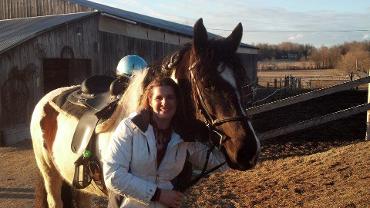 A Southern Belle
"Belle"
**I'm for Half/Full Lease to the right rider**
Belle is a 10 year old Spotted Draft Horse with extensive Driving and Trail Riding experience. She was a key member on a Resort for 5 years giving trail rides and sleigh/carriage rides.
Please contact Sabrina Bateman for more info. 734-7990