About Us: Facility People at Bottom of Page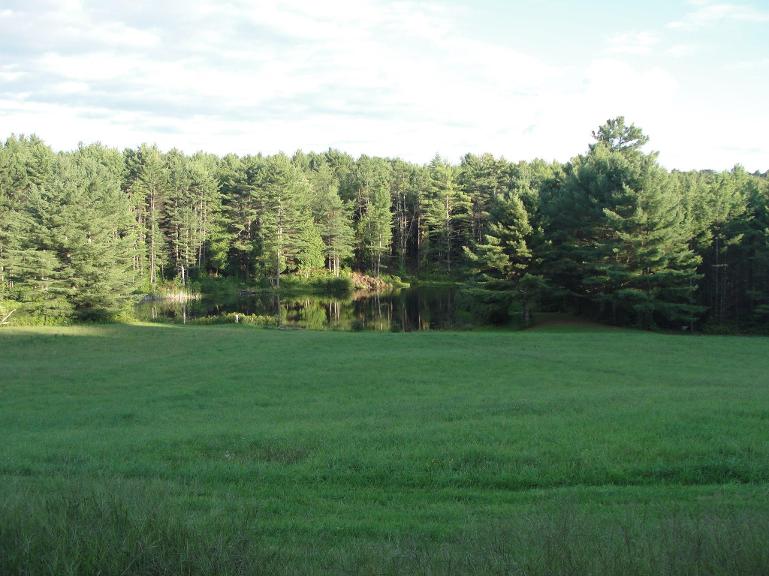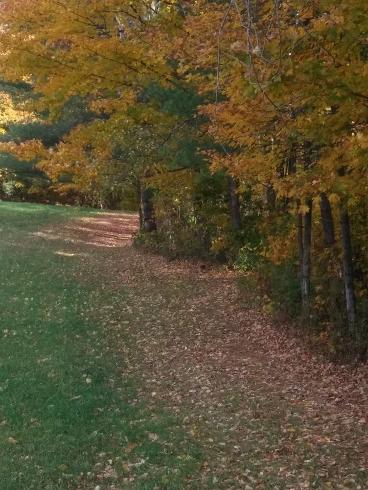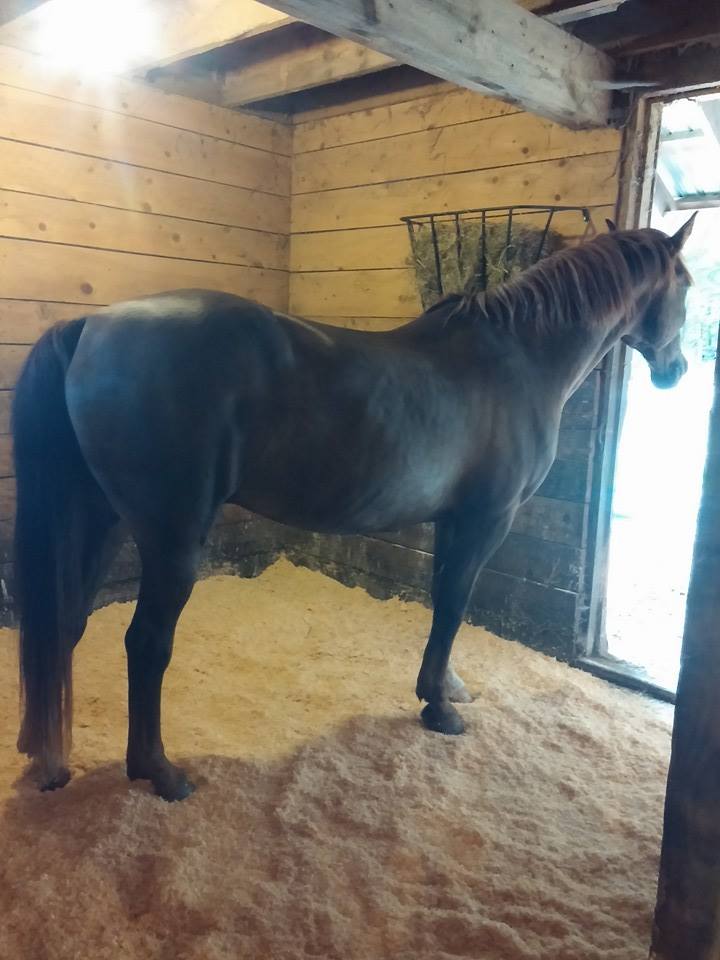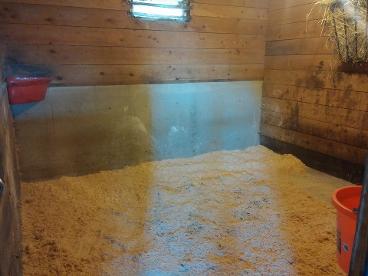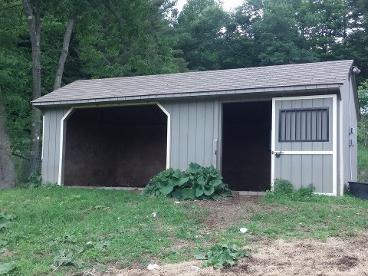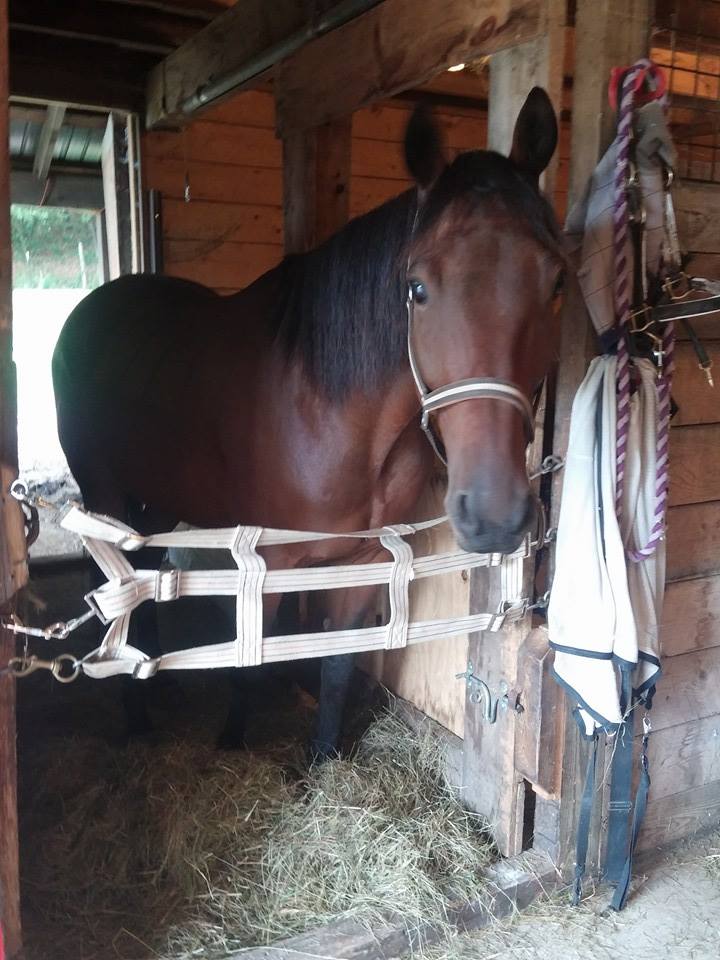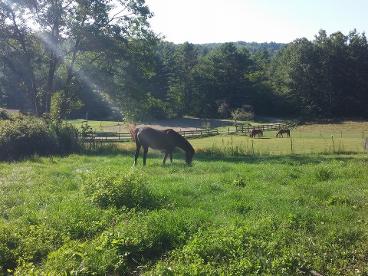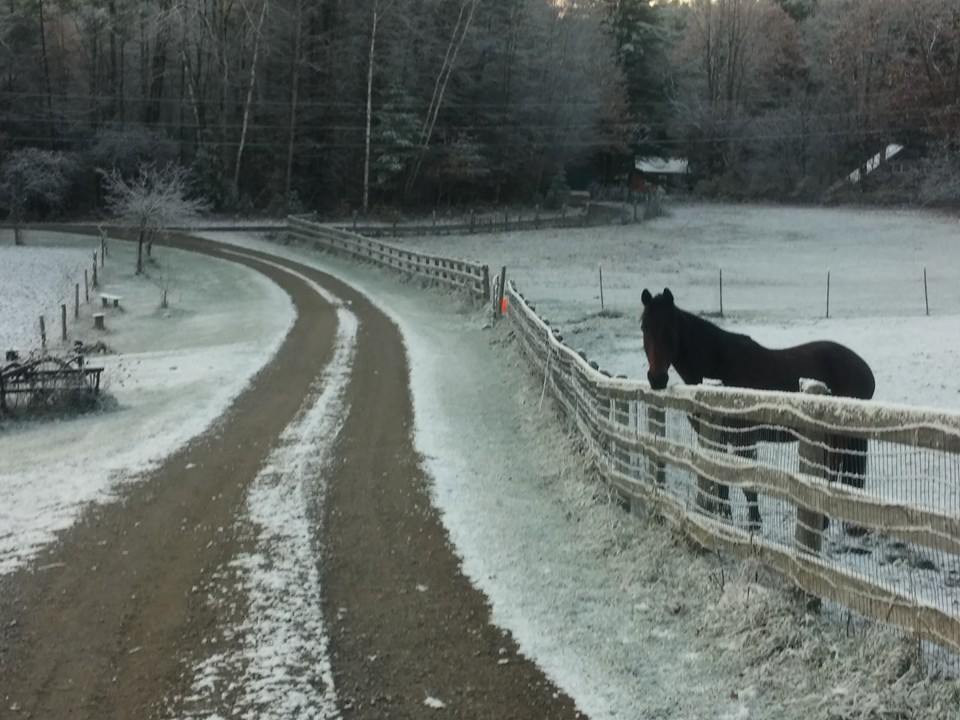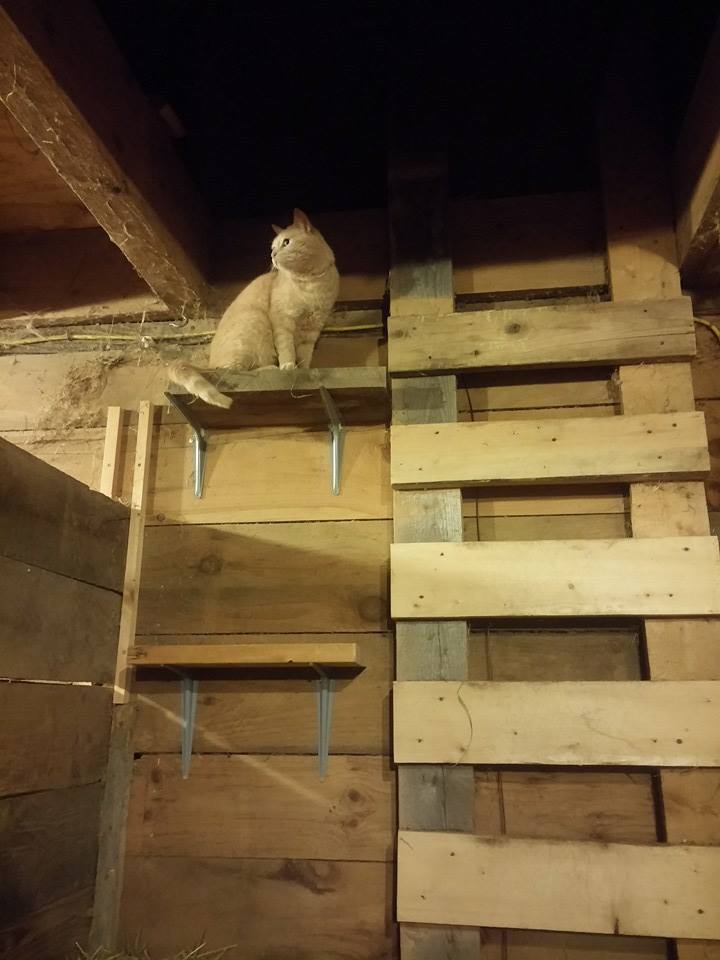 Sabrina Bateman
As a Western rider she is enjoying her forray into the English world. She has done camps and after-school programs for many years and greatly enjoys working so closely with children of all ages. She became a certified Harmony Horsemanship Instructor in 2019.

Her passion is trail riding and anything animal related. As a business, she owns and operates Sabrina's Petsitting located in Hinesburg VT. She looks forward to helping host Equine birthday parties, Children's Camps, and Kid's Clinics. Contact her for info on any of the above or for the after-school program.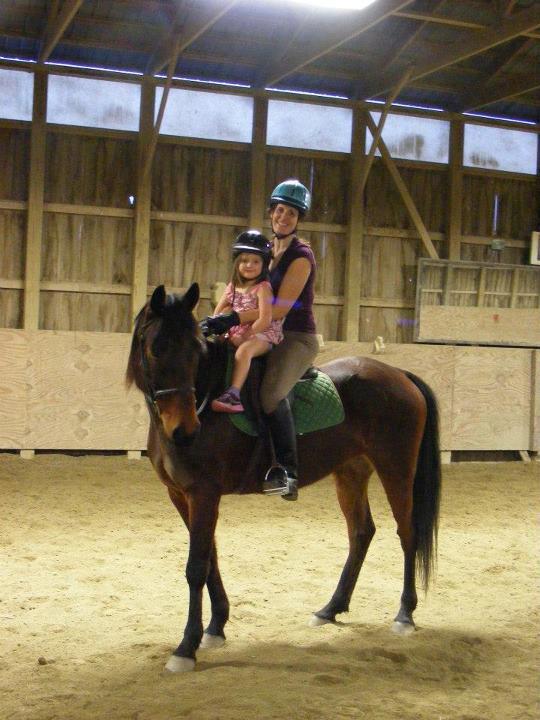 Here at the farm we enjoy being around horses for who they are. We aren't into serious showing but you'll see us often attend local clinics or intro shows for the students who are interested. We love doing the Independence Day Parade whenever possible too!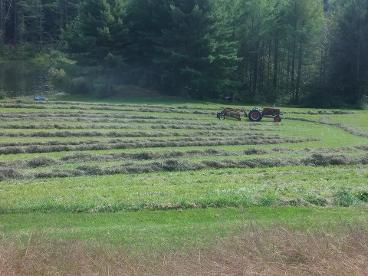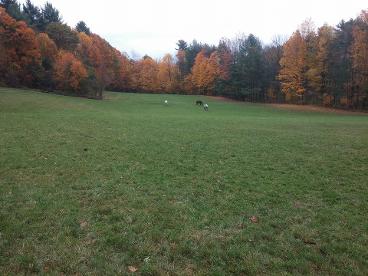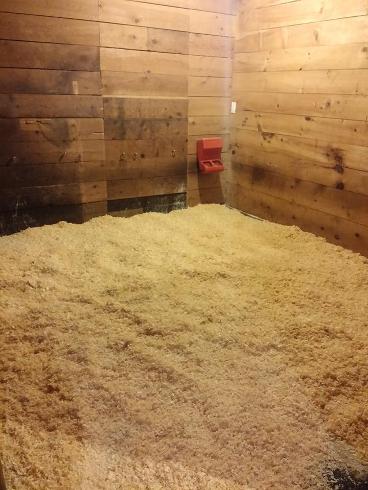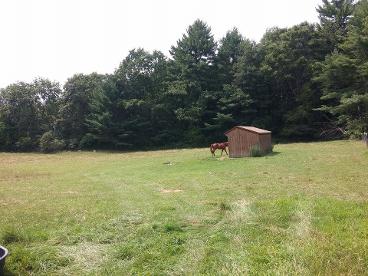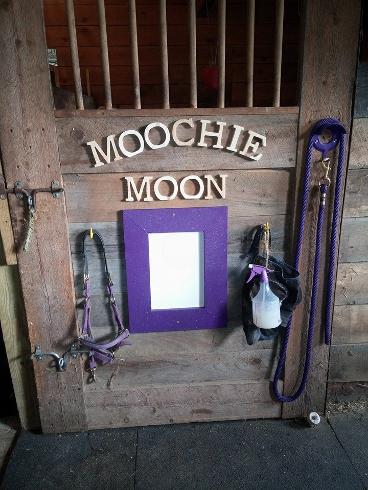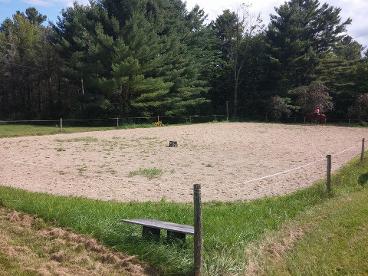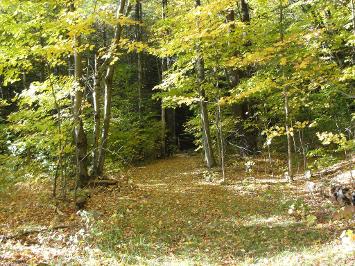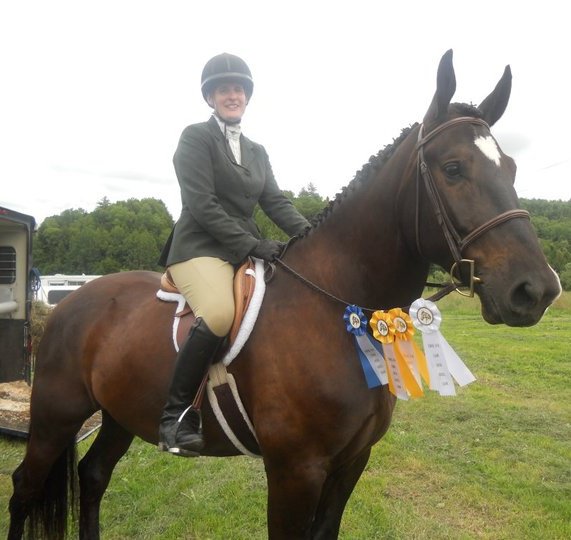 Sabrina often has her own daughter, Ivy, helping with chores or working their horses, PiRhett, Zydin, and Snickers. They also have chickens, 2 dogs (Cappy and Trinket), and 3 very sweet barn kitties named Pumpkin, Ladybug, and Mousebane on the farm. They love to be social so say hello if you're around!