Below are the boarders/residents/guests of Sweet Moon Stables. Without them, we wouldn't be the great barn we currently are! This page will be updated as each boarder submits pictures for us to put up.
Boarders, do you want to be on this page? Then send along some photos for us to include ALONG with something to write up. Thanks for being a part of the SMS Family!
Anna is the proud mother of Sweet MacIntosh. The oldest boy at the farm, he still rules the roost!He's a stunning Appy gelding who is starting to learn what retirement is. Feel free to say hi to this interesting guy!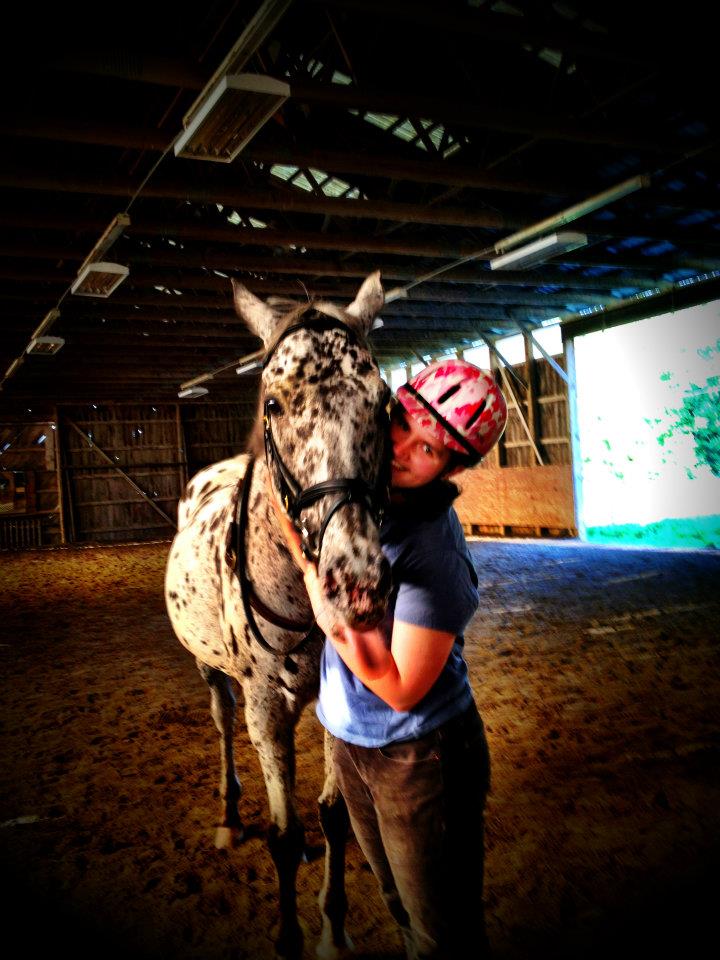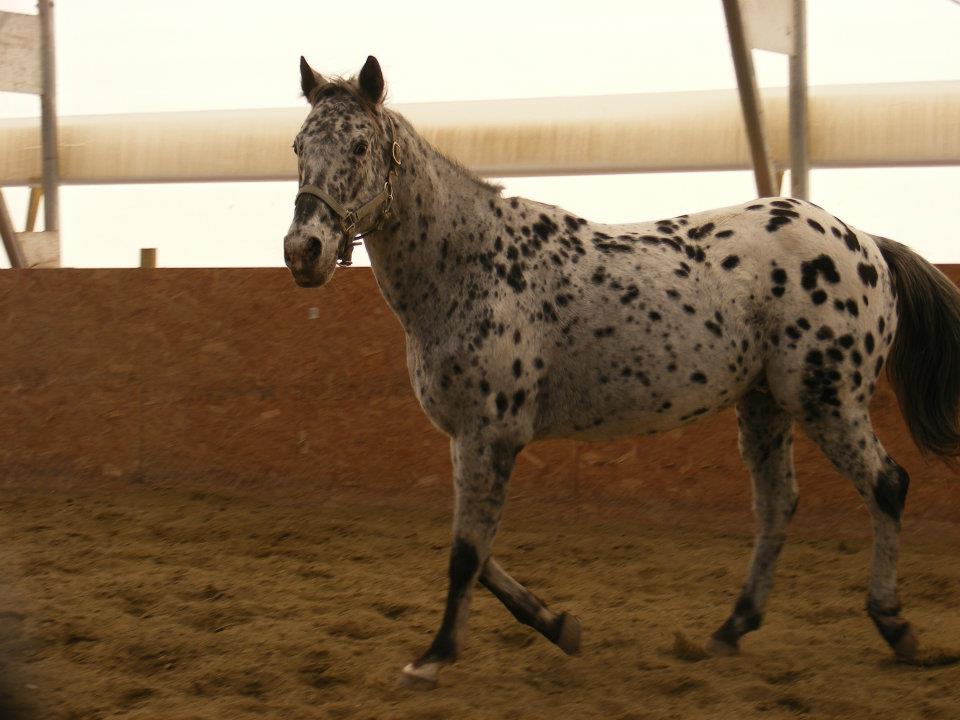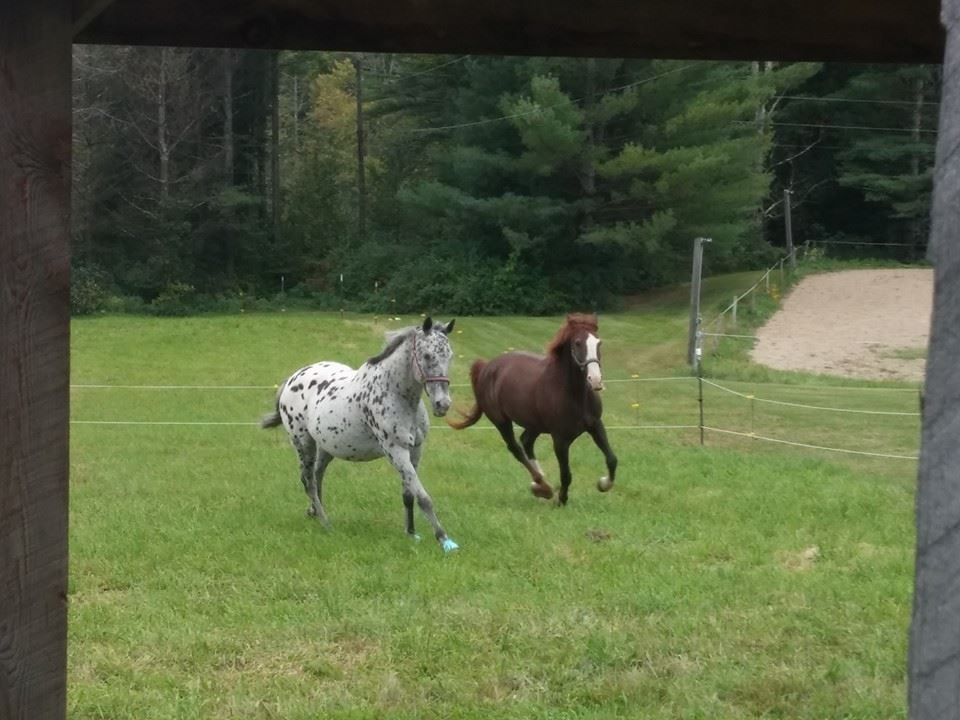 Pudding is Mac's companion and they share a paddock together. He loves to eat food and entertain other horses and people with his many adorable antics. Though the smallest equine on the farm, he offers the biggest challenges sometimes!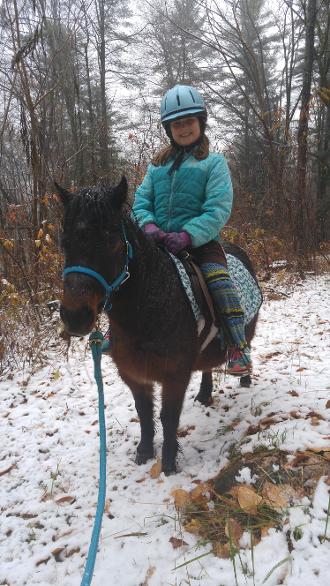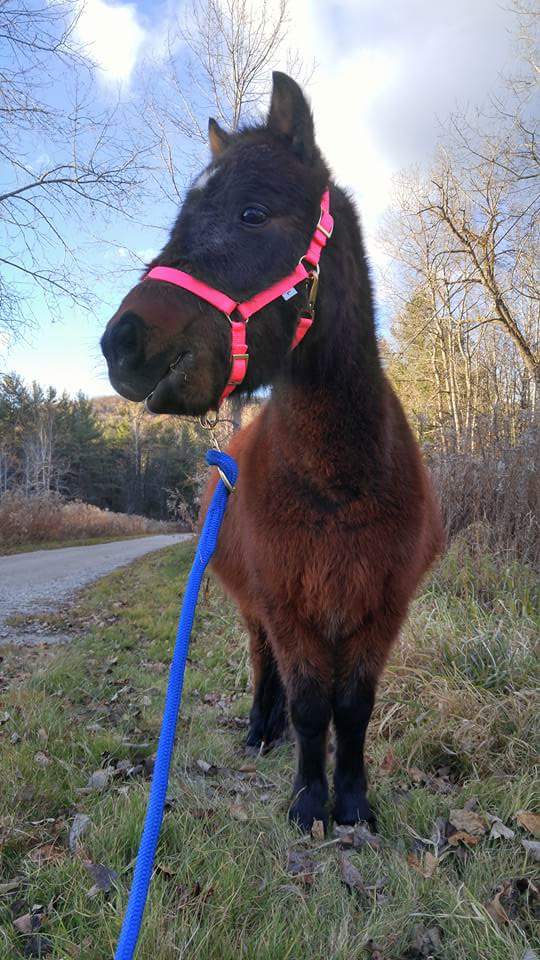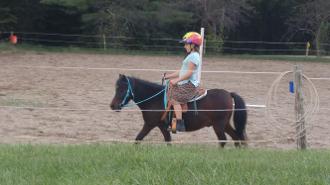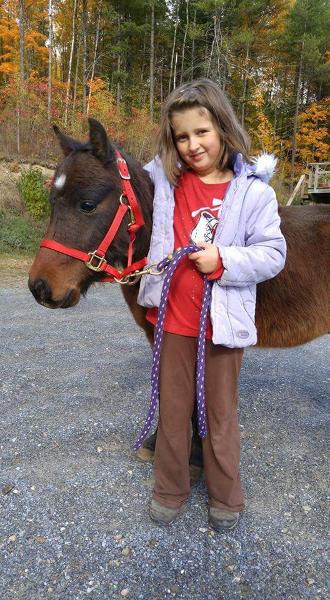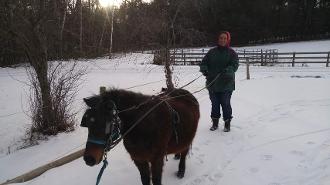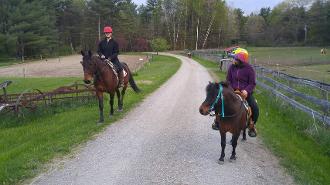 Dave (aka D. Lennox) is a 23 year old warmblood loving retirement at Sweet Moon Stables after a successful hunter jumper career with his Mom, Sara!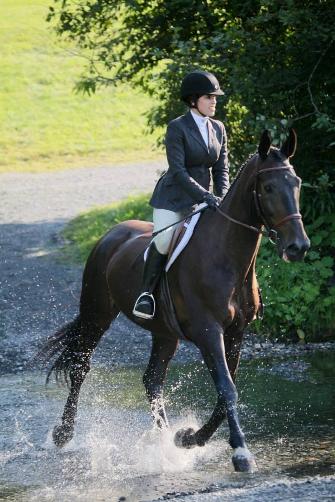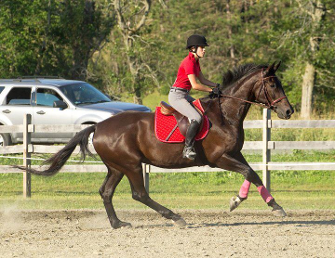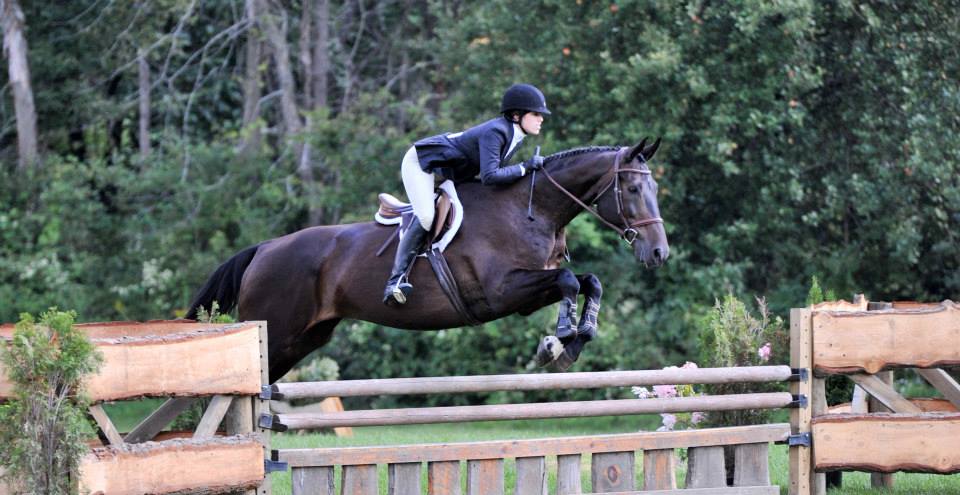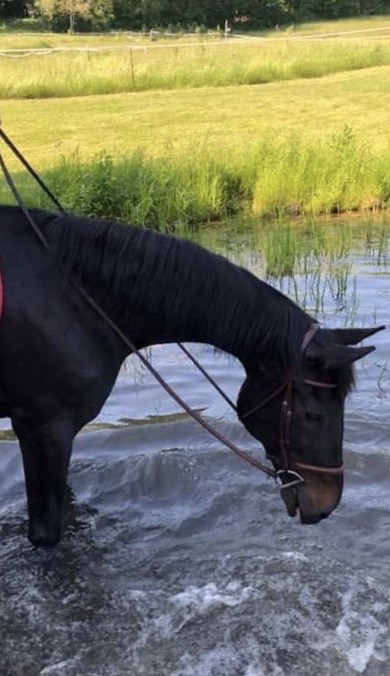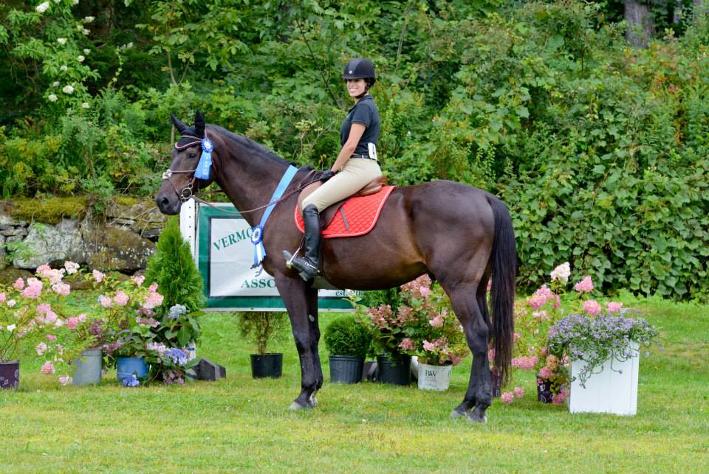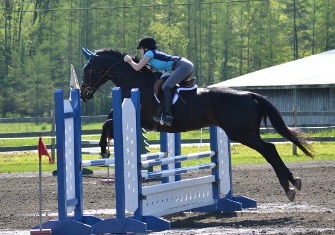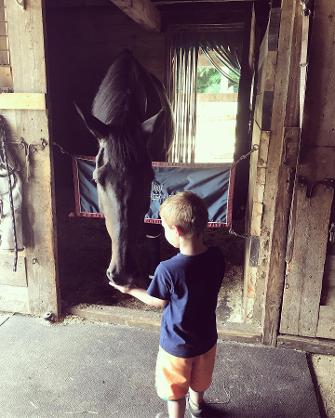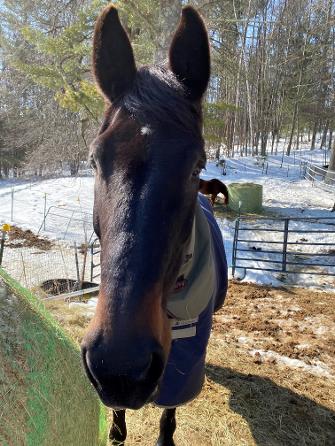 Doc (Valiant Prince Doc) is a 27 year old (as of March 2020) registered quarter horse. He is very much loved by his mom, Mary. Living at Sweet Moon Stables gives Mary and Doc lots of options for riding with a great bunch of friends and their horses.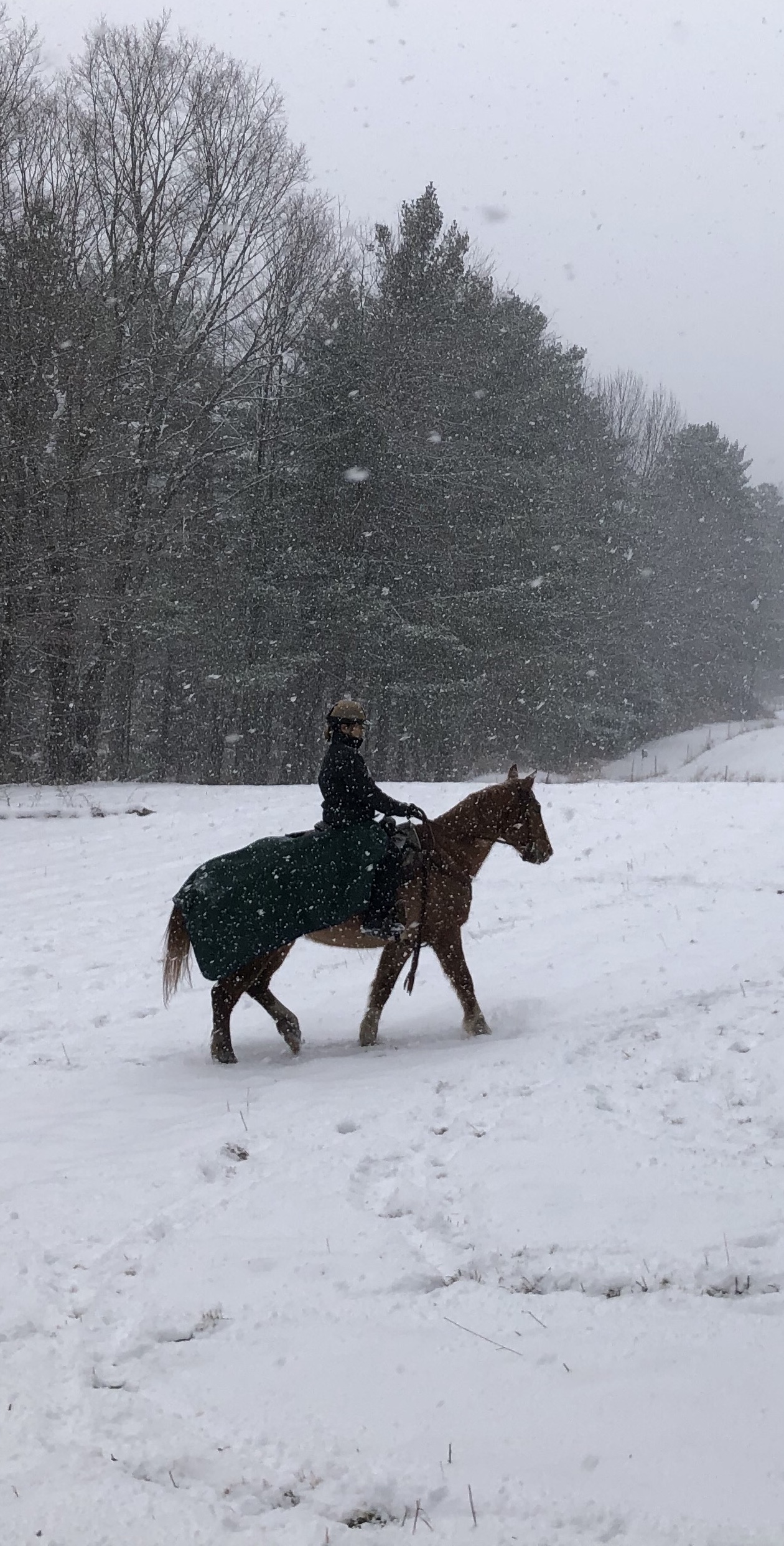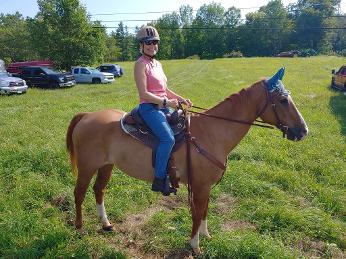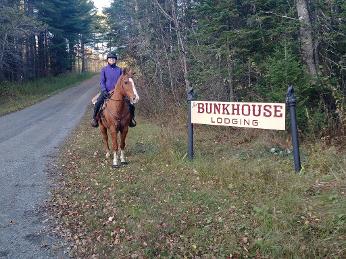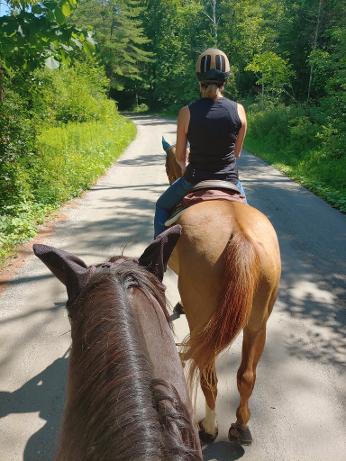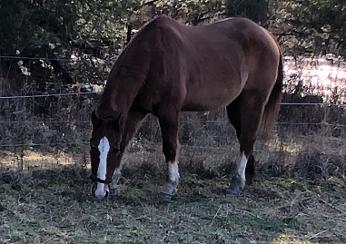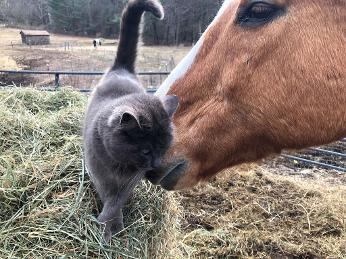 Southern Belle "Belle" is a 10 year old Spotted Draft Horse. She is our "My Little Pony" only horse sized!! Very elegant and knows how to both ride and drive. She is the personal horse of Kelly Schulze who does best with one consistent human. We cannot wait to see what she has to show us in the future!! The boys sure like her! Such a pretty gal.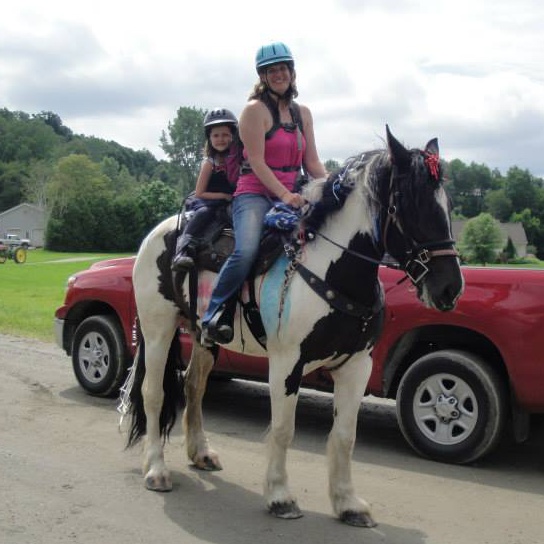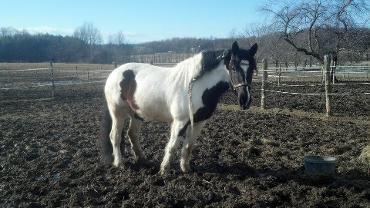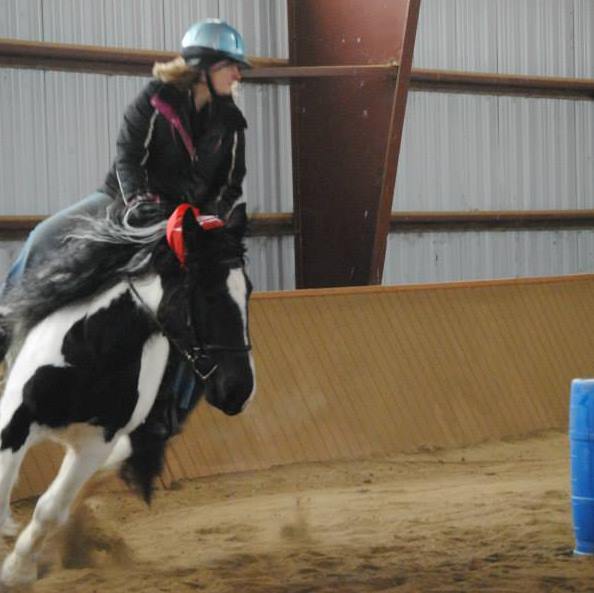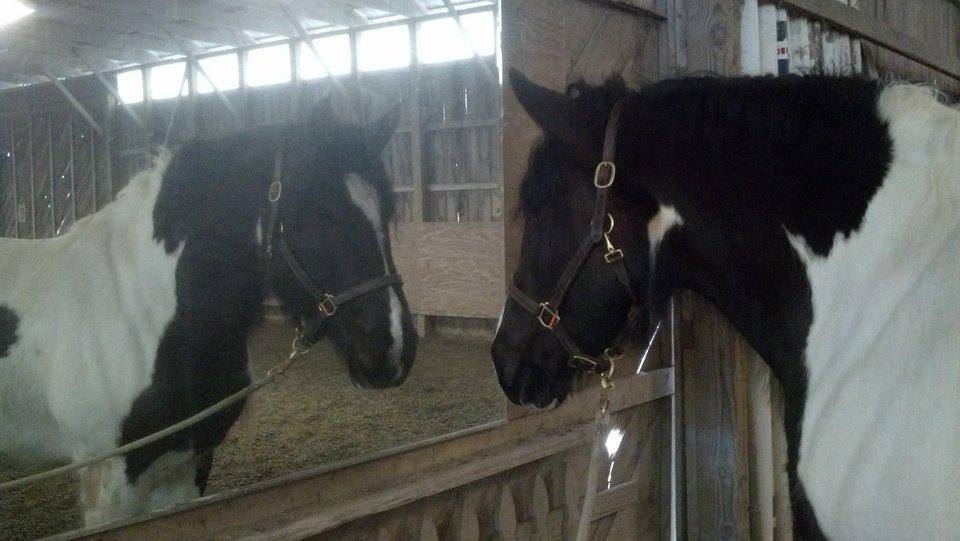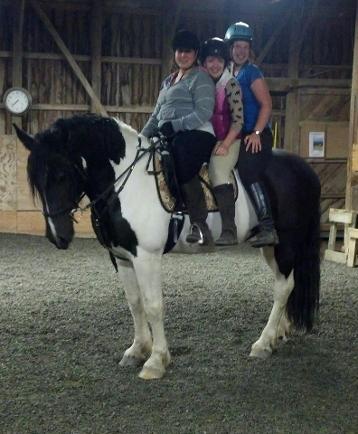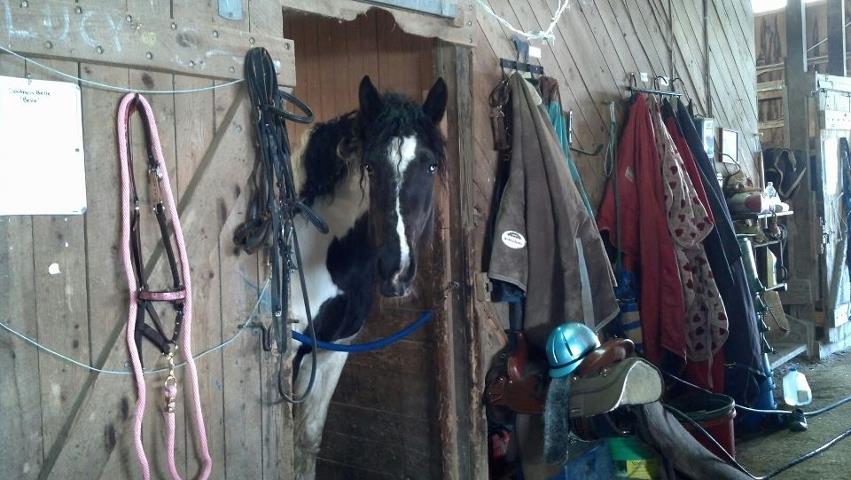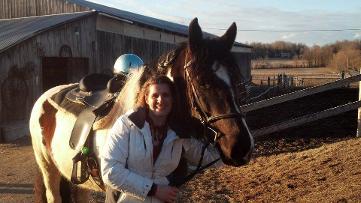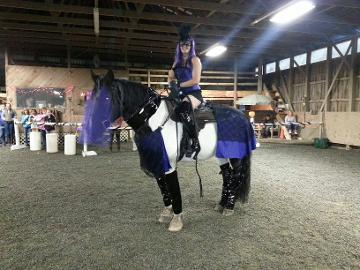 Scarlett is a true gem of a horse. She has lived the first 30 years of her life with lots of spunk and plans to live another 30 if possible! She currently enjoys life in light retirement with her her Mommy, Kelly, and still teaching little ones like Ivy to ride and care for horses. We love you, Scarlett!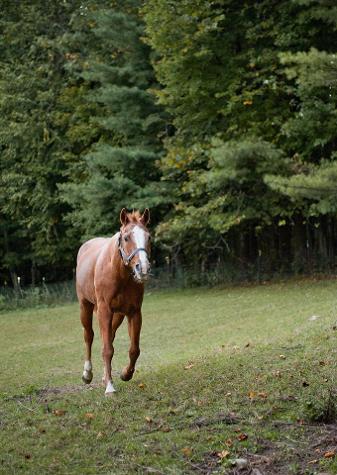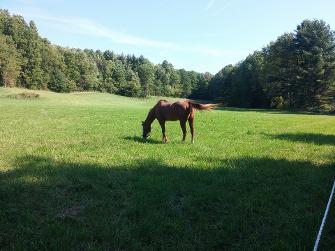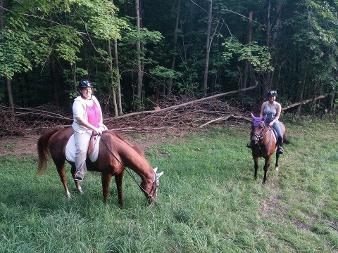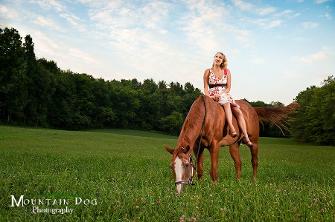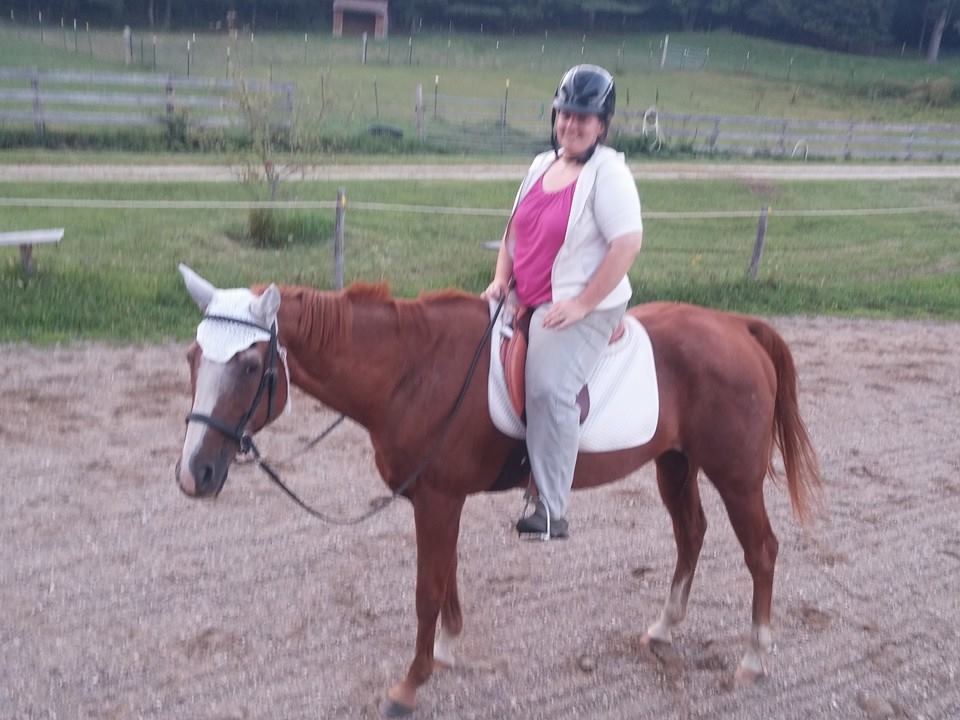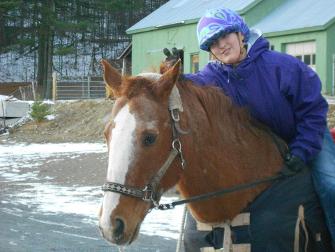 Just In Time "Justin" has been with our farm for many years as we moved around and even changed names. He currently enjoys his life in retirement getting lots of treats, grooming, and even enjoying learning new tricks. He's best friends with Copper but is happy to play with anyone. A giant lovable "puppy dog" of a horse.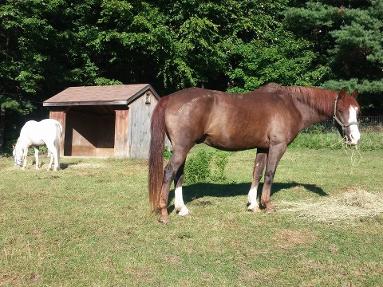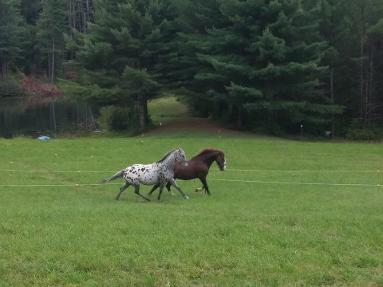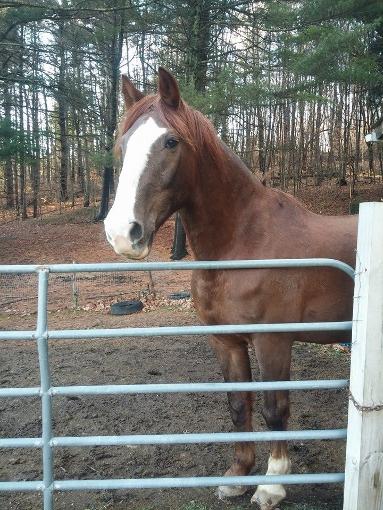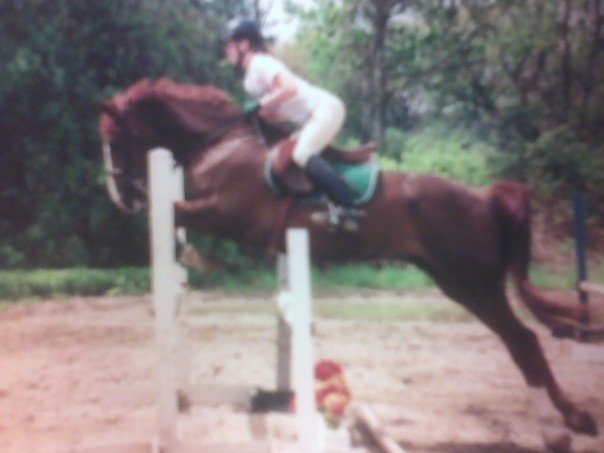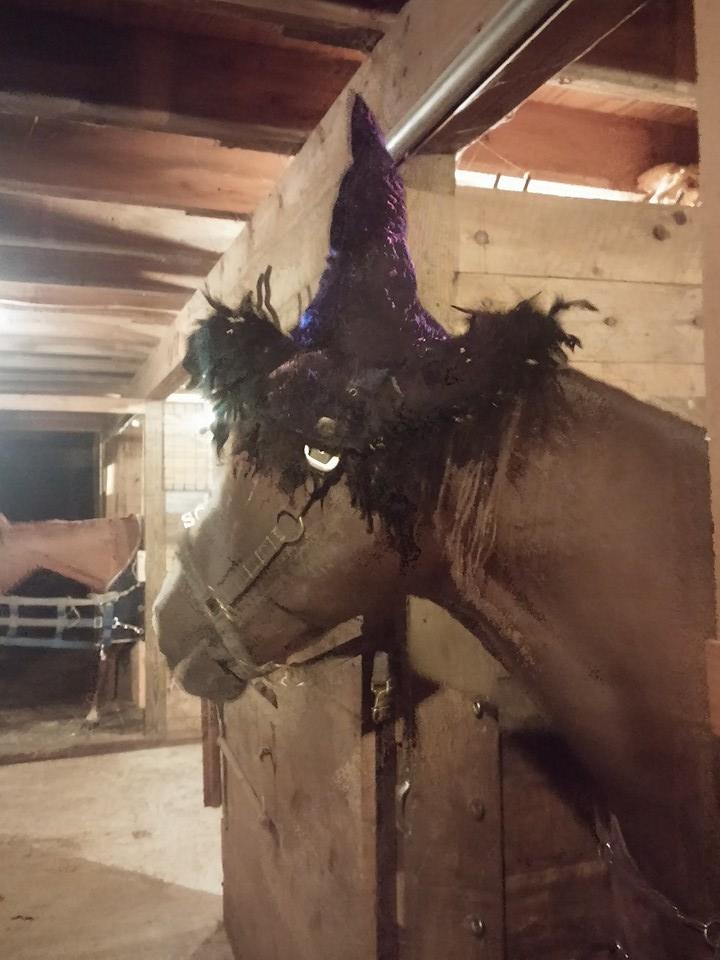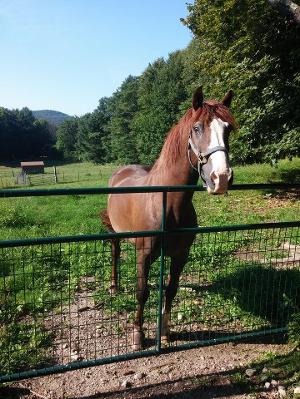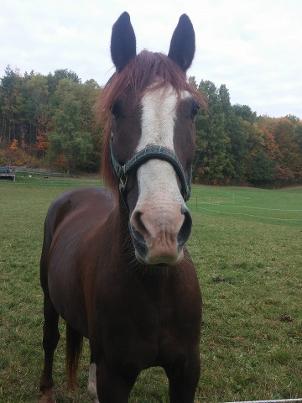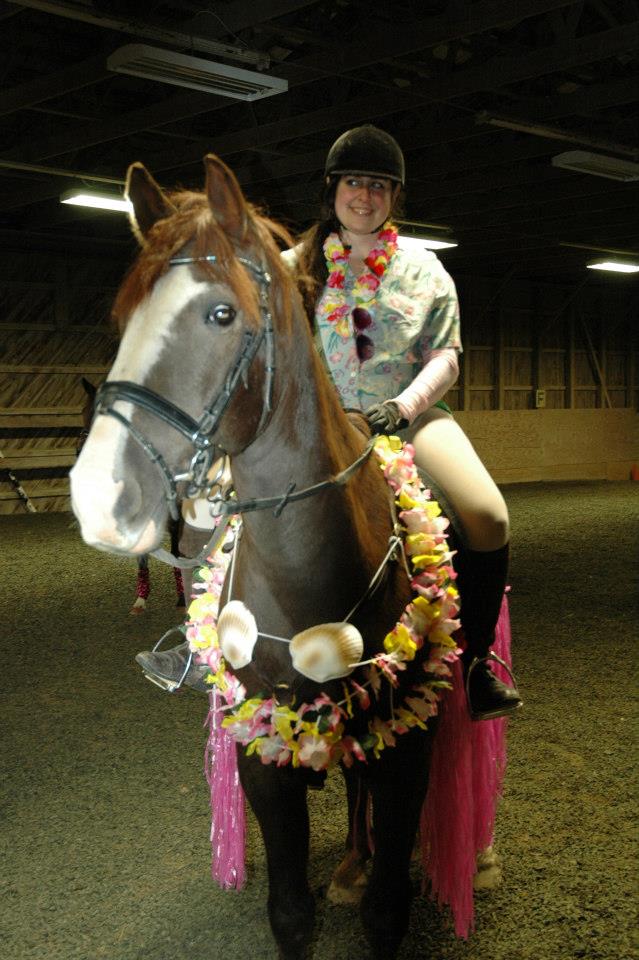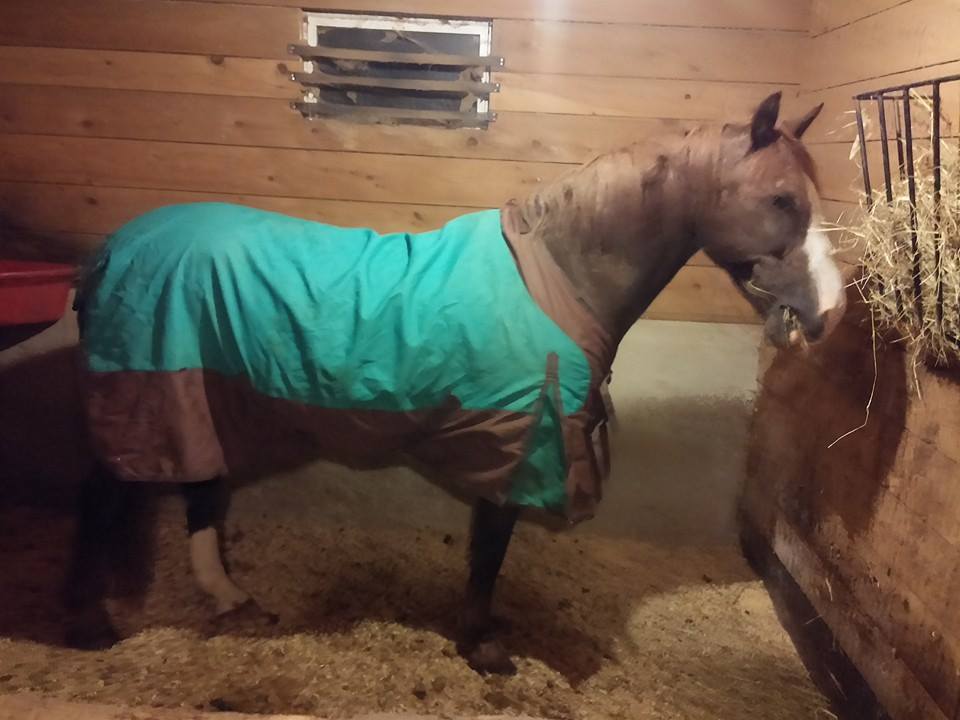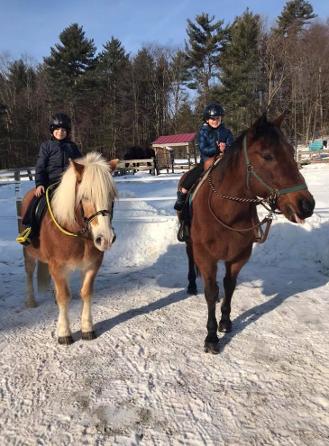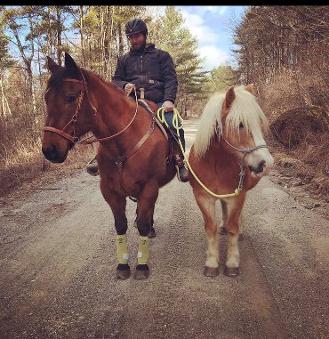 "Steel (Reinventing the Steel) - 24 year old in 2020 Quarter horse Gelding, He is the kindest hearted horse I've ever met. He is extremely patient with his owner Mark as he navigates first time horse ownership. He truly sets the bar high when it comes to first horses. Trails, Roads, Rivers, Mud? That's all fine! Can't wait to see what's to come."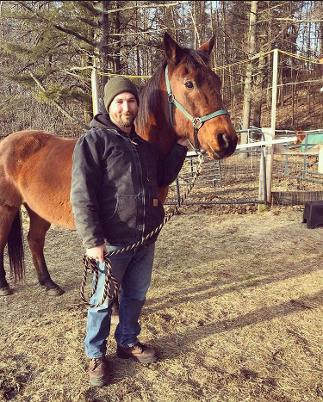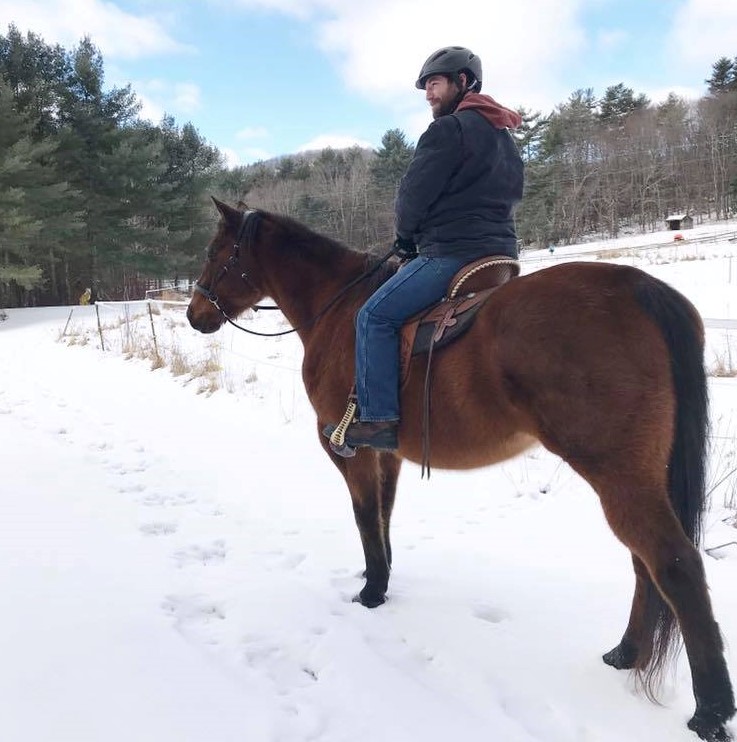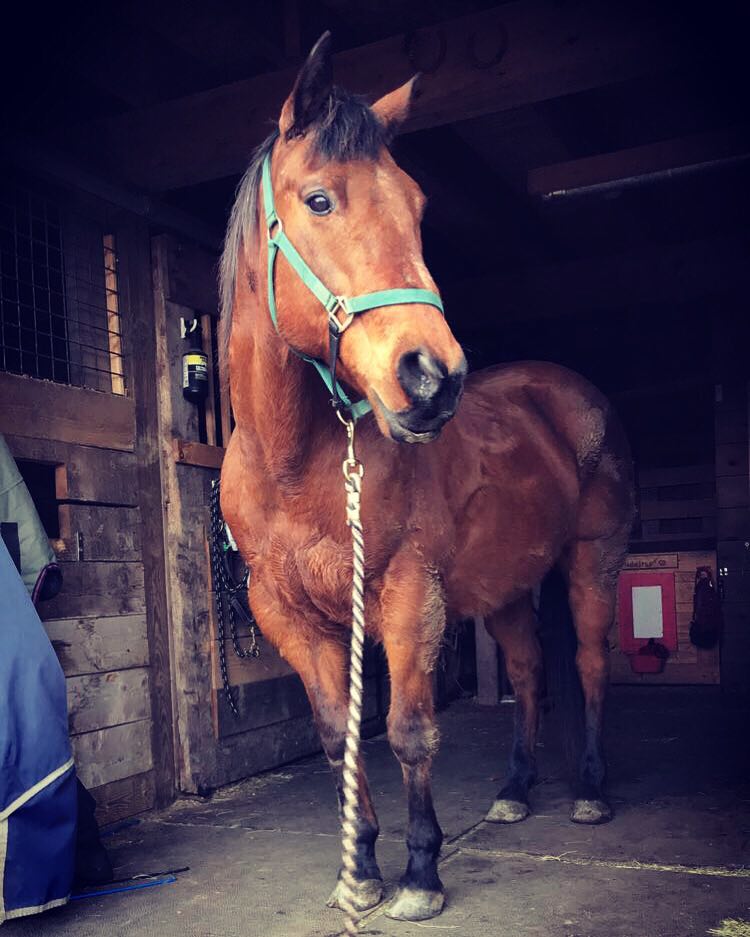 Copper (Pineapple Express) – 19 year old Haflinger gelding. He is as in your pocket as they come. If he had it his way he'd just give pony rides for the rest of his life as he is an expert at conserving energy! If you get the pleasure of riding him you have drawn the short straw. He is a little monster with many names including- Pineapple, Easter egg, Squash, Beach ball or Meatball. Don't let his owner fool you, she does love him.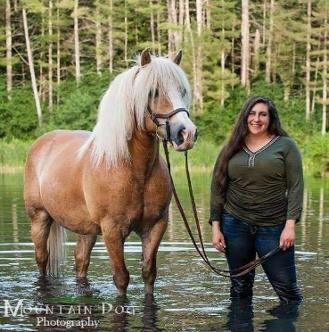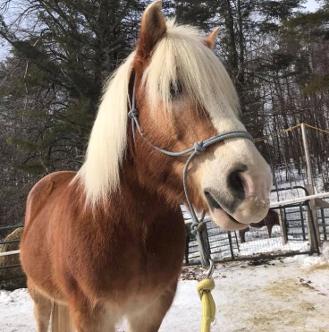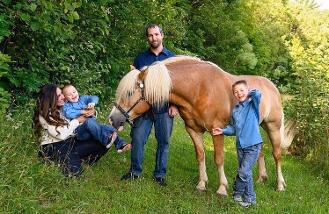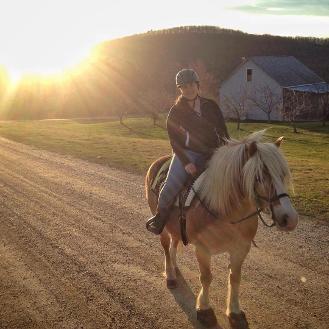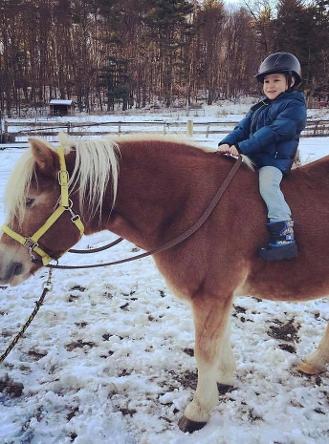 PiRhett is our lesson horse for intermediate riders ready to work on cantering. He's a sensitive boy who is very quiet but has lots of personality if you're a good listener. With smooth rides and looks to match, he's a sure favorite to everyone who visits the barn! His human Mom, Sabrina, loves him more than words can say.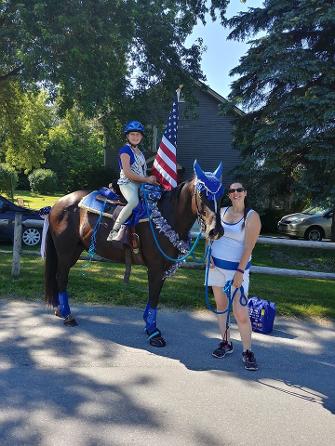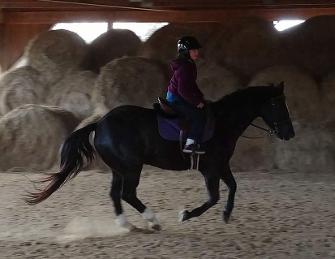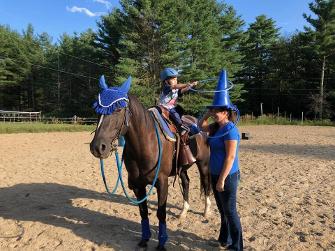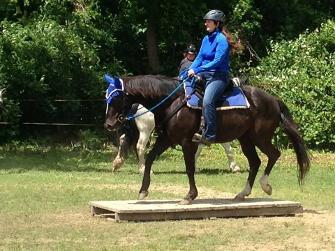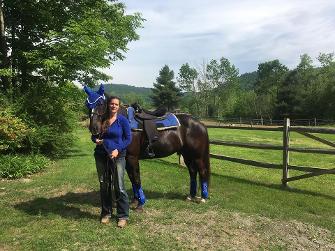 Submit your own photos to be put on our Photo Gallery page! They can be of boarders, events, activities, or anything involved with our horses. We love to share!